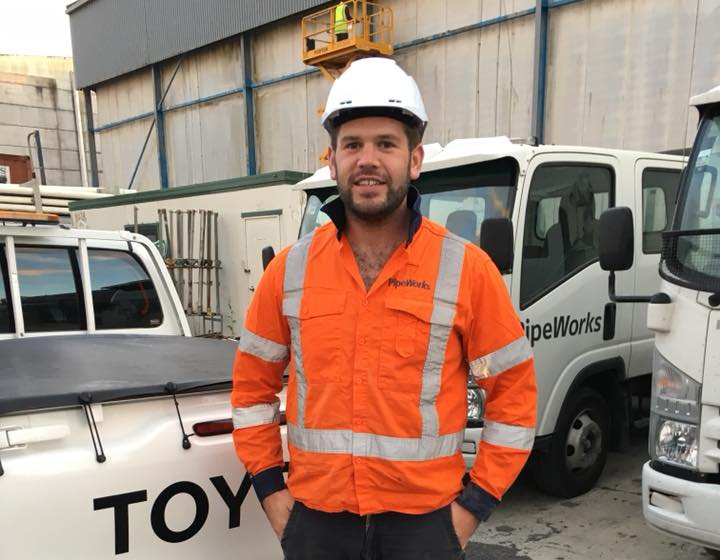 Auckland man Allan Lennie says he was the victim of vicious homophobia in his workplace but has turned the experience into a positive.
Scottish-born Auckland construction foreman Allan Lennie who was the victim of homophobic bullying in the workplace has won an ambassadorship award at the inaugural New Zealand Rainbow Excellence Awards.
Lennie says the abuse began when one of his co-workers found out that he had a male partner, rather than a female one as they had earlier presumed.
What began as a bullying campaign with a number of his colleagues flinging homophobic abuse at him on a daily basis.
After weeks of abuse, Lennie decided to inform his manager of the bullying, which resulted in one of his colleagues attempting to burn him with a cigarette. "Unfortunately, after that, one of the guys decided to put a live cigarette butt in my pocket," he told stuff.co.nz.
"I put my hand in my pocket to pull it out, then this cigarette which was still alight came out, which actually burnt a hole in my pants." That employee was later sacked.
Lennie is now the chairman of Fletcher Building's Pride group and is working towards ensuring his workplace is inclusive and free of homophobia.
He remains positive despite the ordeal. "I've been through this, but it hasn't held me back."
Lennie says he wants others to speak up too and that the construction industry can be inclusive. "It's actually OK to be gay and work in construction."
Photo | Facebook.