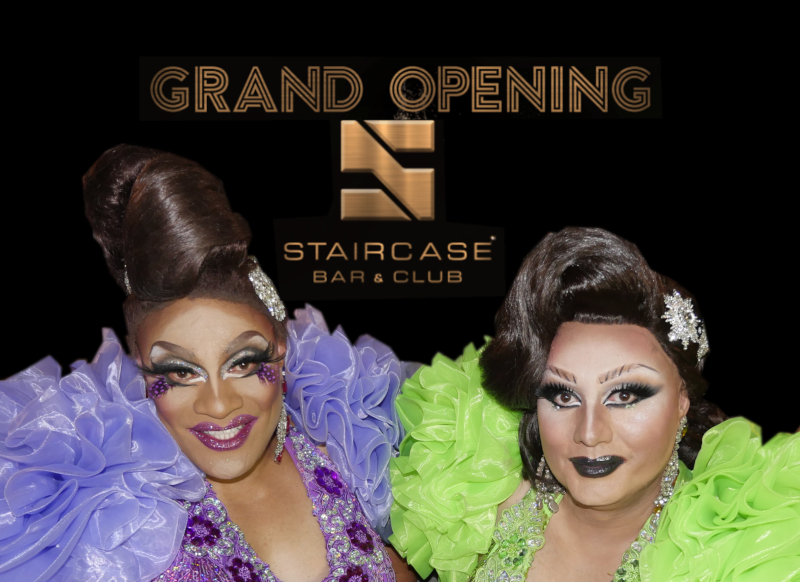 Drag Diva Duo Buckwheat and Tess Tickle tell express what to expect from brand new Auckland LGBTI venue Staircase.
What can we expect from Staircase's opening night and why should all our readers be attending?
Opening night will be a symphony of sound and vision. Staircase looks forward to warmly welcoming one and all. There's both a bar and club, extensive wine, cocktail list and service with a smile. Global DJ Mark Rush will enhance the atmosphere with opening night drag shows featuring Staircase originals myself, Tess Tickle and Chanel D'Vinci.
When there have been so many gay clubs in Auckland over the years, why do you think people remember Staircase so fondly?
Staircase always had a warmth about it. The staff were friendly and it was a place that made people feel good about themselves. It brought people together and created a safe space for gay people. Over the years I've met many people who've shared memories of Staircase and overwhelmingly the memories are about a time and place where people felt safe, warm and valued.
What are your favourite memories from the original Staircase?
When the Homosexual Law Reform bill was passed making it finally legal to be gay. The atmosphere in the club was electric and the mood was hyper-celebratory. Something about the mood and tone of the place which was created many times over the Staircase era.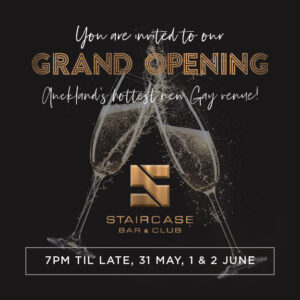 What elements of the original Staircase to you think the new Staircase will be able to replicate? Staircase was about the people. The people who worked there, the people who frequented the place, the people who came to share in what was going on in a welcoming, friendly environment. That is something Staircase will replicate for sure.
The new Staircase is tucked away on Cross Street, what are the perks of partying at a 'backstreet' bar? Cross Street has gone through a gentrification of late. It's smart, well lit and is alive and thriving during both day and night; without the madness of the main drag.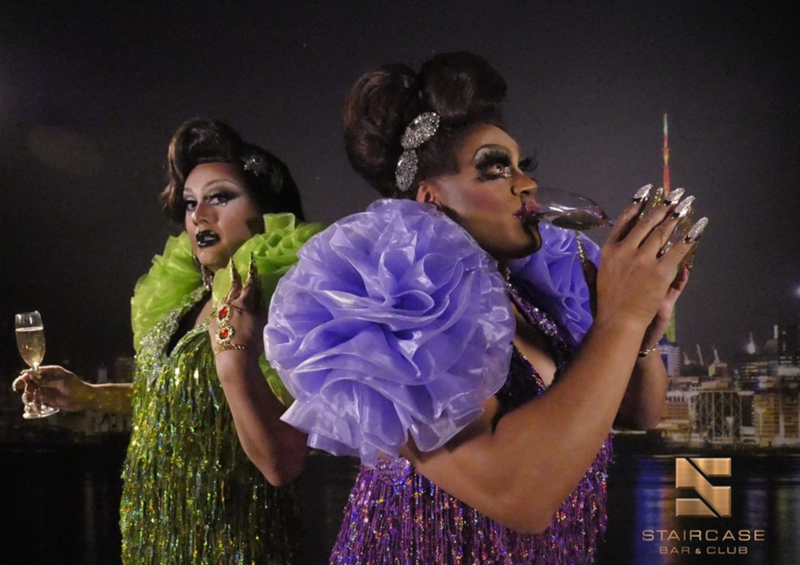 Staircase's opening weekend extravaganza kicks off on Friday 31 May at 25b Cross St, Auckland. Follow @Staircasebar on social media.