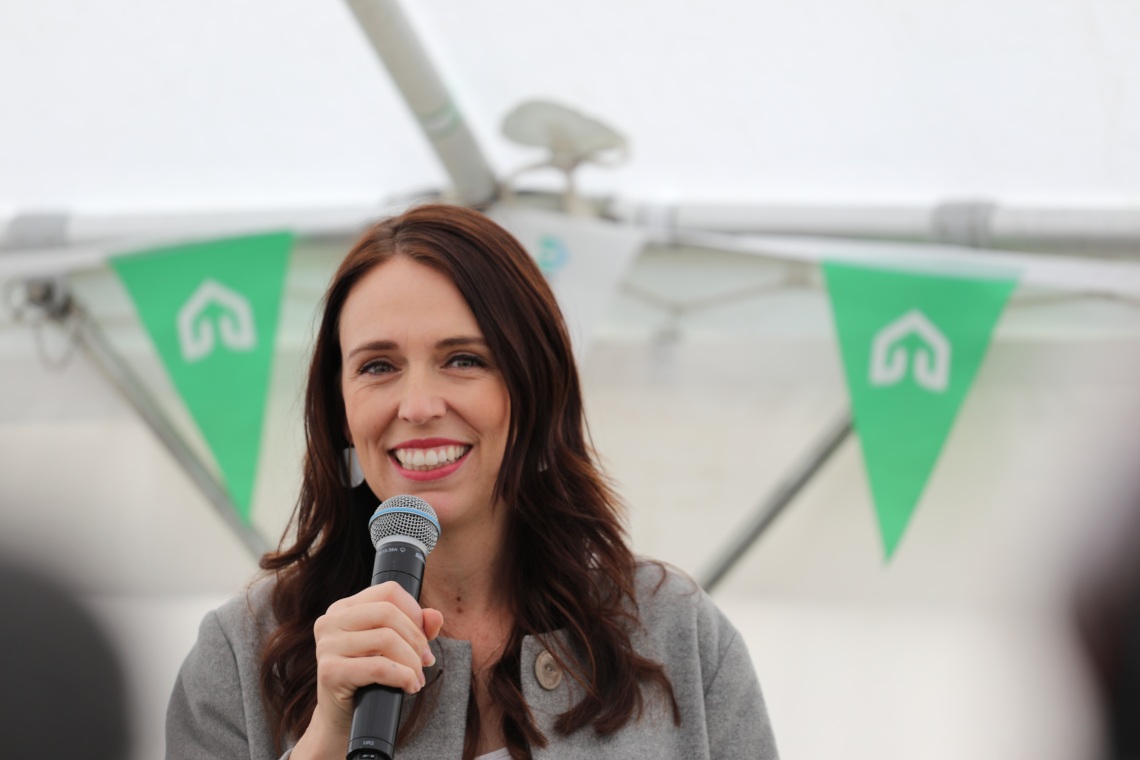 LGBTQI New Zealanders are among the winners from the sixth Labour government's very first well being budget.
Funding for services for LGBTQI New Zealanders has dramatically increased in New Zealand's first 'well being budget' delivered today by Finance Minister Grant Robertson which focused heavily on new spending for mental health.
Government spending on LGBTQI services will go from $60,000 to over $1 million.
This is in addition to a dramatic increase in funding for gender reassignment surgeries with $3 million being earmarked for the medical operations.
Budget documents say this increased funding is required as a response to correcting "a 50-year waiting list for surgery and growing demand."
The budget also contains new funding for the 'Violence Prevention Needs of Diverse Communities' initiative which has a $2 million operating budget.
The imitative will, "enable the development and understanding of violence prevention needs in diverse communities including LGBTQI+, elderly, youth, disability and new migrants to develop future violence prevention programmes."
The spending commitments are in line with Labour's promises of transformational change, with the increase in spending on LGBTQI services not previously seen in New Zealand budgets.
In delivering the budget today, Grant Robertson said, "from the day we took office, this Government has committed to putting the well being of current and future generations of New Zealanders at the heart of everything we do. Budget 2019 shows we are delivering on that commitment."
"It shows a Government that is not satisfied with the status quo."