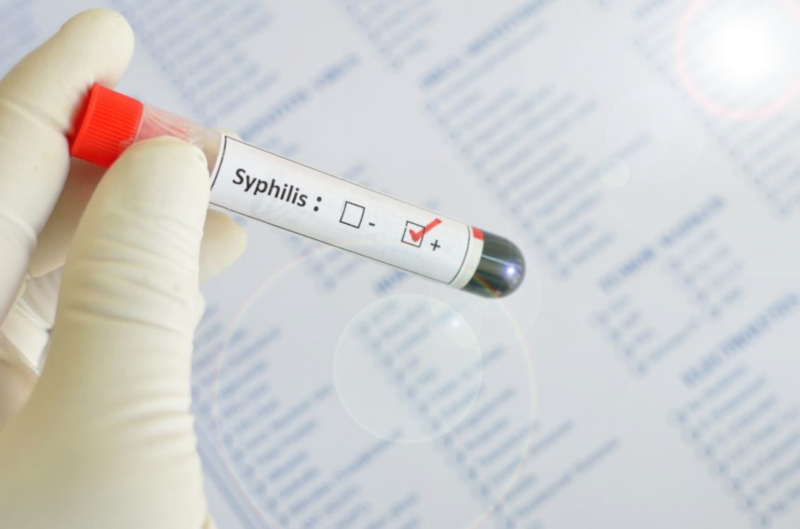 With Syphilis on the rise in Auckland, the Auckland District Health Board has issued a warning of an outbreak of the sexually transmitted disease.
There has been an increase in reported cases in Auckland in the first five months of 2019, with 124 cases of syphilis reported this year – a rise from the 120 reported at the same time last year.
The DHB deputy chief medical officer, Dr Richard Sullivan, says there the increase in Auckland is in line with national and global trends.
RNZ reports that the DHB are increasing resources to tackle the outbreak with more staff and more testing as part of a national strategy.
"[The organisations] are working together to jointly respond to the outbreak and improve rates of testing, contact tracing, and notification of syphilis cases," Dr Sullivan told RNZ.
"We are focusing on increasing awareness of syphilis amongst health professionals and the public, and are promoting a safe sex culture as a vital component of sustainably addressing the increase in syphilis cases."
"Syphilis is a serious disease that, if left untreated over time, can affect the brain, spinal cord and other organs," he said.