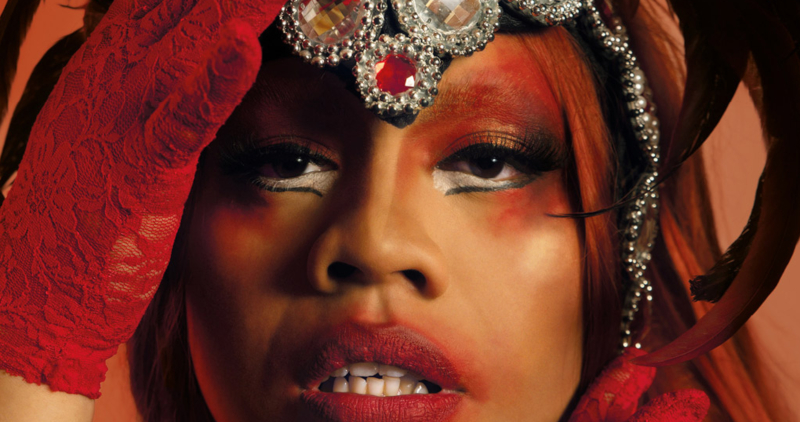 Fine Fatale's Mario Faumui tells express about their show The Heels are Alive, being performed at Auckland's Civic as part of Auckland Live's Cabaret Season
Describe your show and why our readers should buy tickets for it?
The Heels Are Alive is servin' up Dreamgirls tease with a hint of Freddy Krueger – so you ain't have to worry about falling asleep in this one!
Tell us about the craziest on-stage moment of your career so far?
The craziest on-stage moments was having to kiss girls back in a few productions. The trauma. Her lip gloss was lit though.
What do you think is the biggest misconception about Cabaret and why are they so wrong?
The biggest misconception is that it's only for a certain type of performance (throws up jazz hands…continues typing) and only for a particular audience but it's been the bomb to explore and bring a Pasifika flava to the table.
What song are you most looking forward to performing at the Cabaret Season and why?
We have this 'doo wop' style remix of "Bodak Yellow" which is quite lit but don't tell Cardi B, she might sue us okkurrrrr?!
What do you hope your audience will take from your show?
That God is a Fa'afafine.
---
Fine Fatale's The Heels are Alive will be performed on Thurs 13 June at 8:30 pm and Sat 15 June at 9 pm Wintergarden, The Civic as part of Auckland Live's Cabaret Season – June 11th – 16th
Follow This link to book your tickets and for more information on the show!