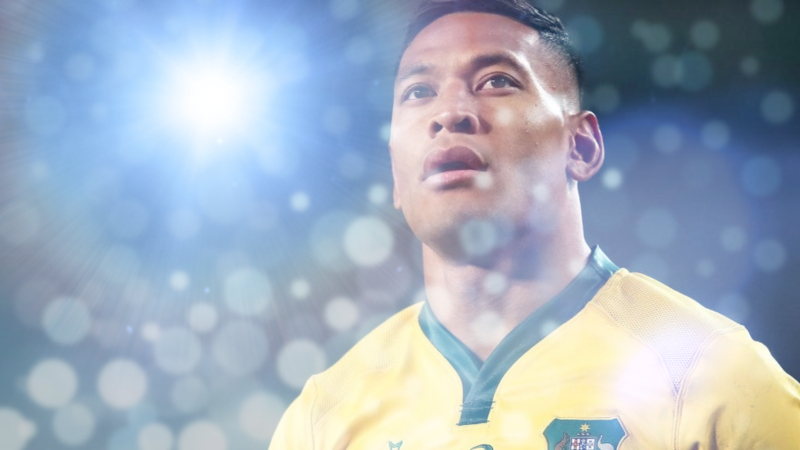 Rugby Australia (RA) have confirmed that Israel Folau is no longer an employee after he decided against lodging an appeal within the 72-hour deadline against the termination of his million dollar a year contract.
There is still the option for Folau to challenge the legality of the contract he originally signed with RA with its clause about the use of social media in the Supreme Court, however.
Rugby Australia this afternoon released a statement announcing Folau's termination saying "The 72-hour window for Israel Folau to appeal his high-level Code of Conduct breach and sanction has expired."
"As Folau has not notified the panel of his intention to appeal, the Code of Conduct process has now formally concluded. With the Code of Conduct matter complete, Folau's employment contract will be terminated."
It had earlier appeared that Folau would have contested Friday's original decision, now it seems likely he will take Rugby Australia straight to court.
"I am deeply saddened by today's decision to terminate my employment and I am considering my options," he said on Friday after RA announced their findings.