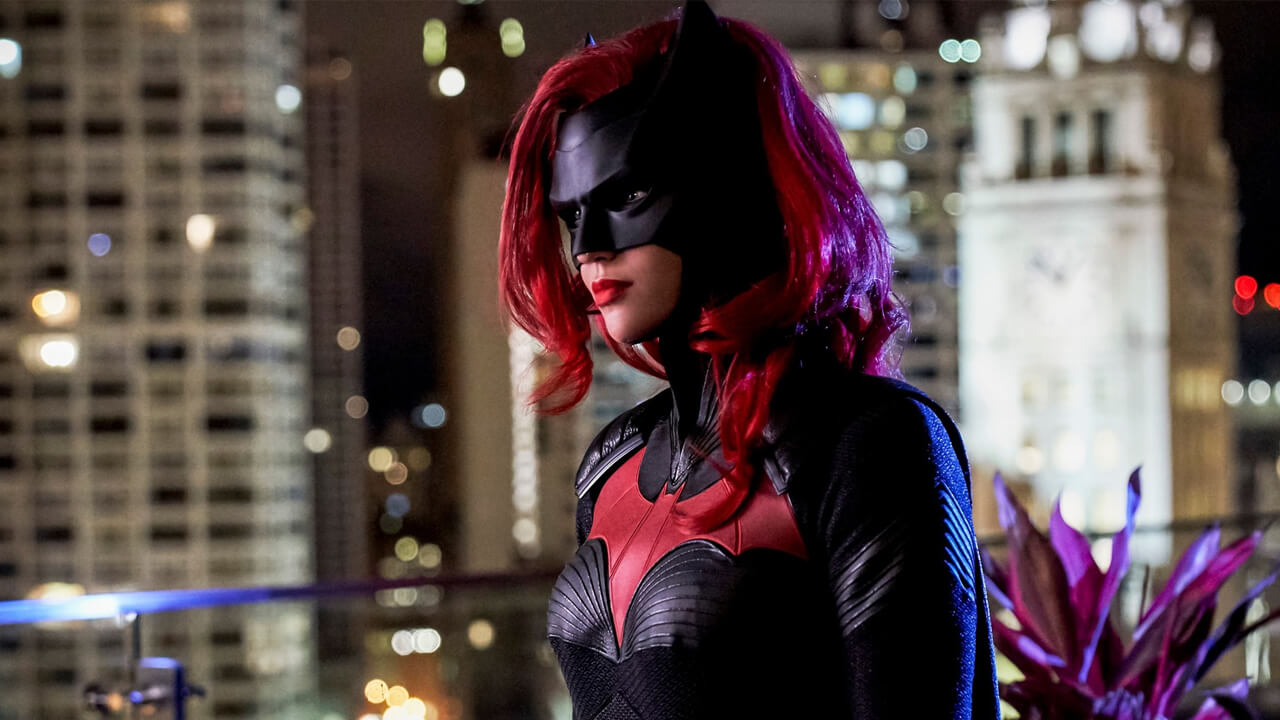 The first trailer for the highly anticipated Batwoman series has finally been released, giving fans a sneak peek at the lesbian superhero.
The new series Batwoman – played by Australian actress Ruby Rose follows Kate Kane (Batwoman's un-masked name) as she is sent away from Gotham City by her father, Jacob Kane.
However, when she returns to her city, she discovers that her girlfriend Sophie Moore (Megan Tandy) has been captured by a gang, resulting in the leather-wearing, motorcycle-riding heroine on a villain fighting quest to find and rescue her.
You can watch the trailer on express below:
---