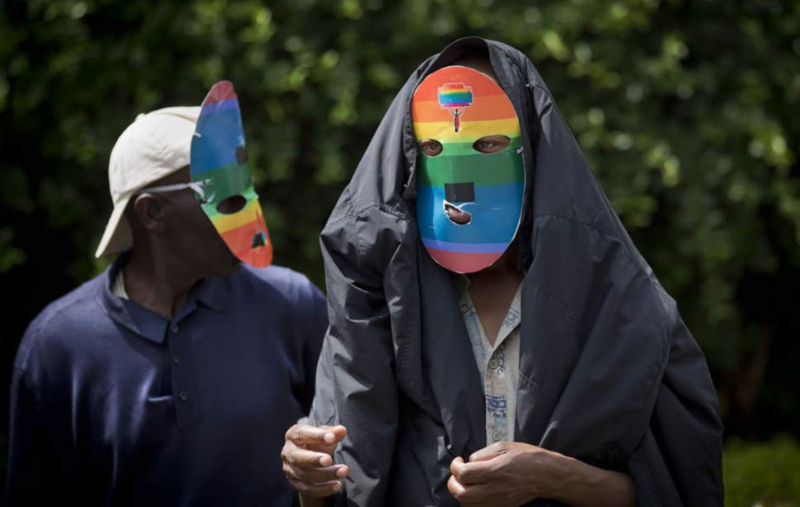 A petition to have homosexuality decriminalised in Kenya has failed with the African nation's High Court ruling to uphold the colonial-era legislation criminalising homosexuality.
The unanimous ruling by the High Court which has left the marginalised and threatened LGBTI community devastated, concludes the saga which started in 2016 when the case was first filled challenging sections of the Penal Code that make consensual same-sex acts between adults illegal in Kenya.
According to reports, the ruling against any changes to the Penal Code was made by the High Court as they concluded that the petitioners had failed to show that the ban on homosexuality is unconstitutional or a violation of the right to privacy and human dignity.
"The petitioners have failed to prove that the provisions are discriminatory," said Judge Chacha Mwita. "There is no evidence to show that the petitioners were discriminated and their rights violated as they sought healthcare."
The judges also added that the challenged provisions of the Penal Code are not vague and are not unfairly discriminatory because they refer to "any person" and not specifically LGBTI people.
The upholding of the Penal Code means that any individual found guilty of homosexuality is liable to the punishment of up to 14 years in prison.
Currently around 70 nations across the globe, including 38 in Africa, still outlaw and criminalise homosexuality.