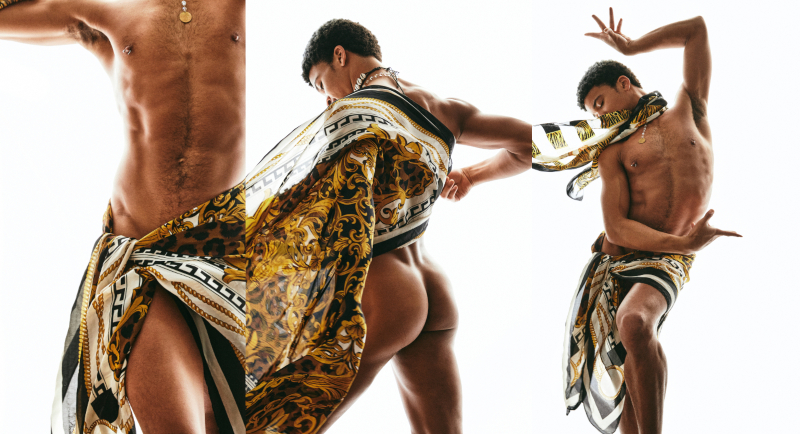 Meet Maxfield Haynes who recently travelled to NZ while touring as a dancer with New York City based ballet company, Complexions Contemporary Ballet.
Maxfield Haynes who has performed on stages both domestically in the United States and internationally with Complexions Contemporary Ballet and Les Ballets Trockadero de Monte Carlo (the world's foremost all-male drag queen ballet company) recently toured in New Zealand for Complexions Contemporary Ballet's: Bach to Bowie – Presented by Auckland Live.
From humble beginnings, the child of an immigrant from Guyana and a first-generation Puerto Rican/Peruvian/Panamanian, Maxfield Haynes began his dance training in Louisville, Kentucky, before auditioning for the San Francisco Ballet School (America's oldest ballet institution). Maxfield Haynes went on to win the David Palmer Foundation Scholarship, which awarded him full tuition, and housing costs, enabling him to continue his training.
Hailed for his "hugely magnetic performance" by Utah's loveDANCEmore blog as well as his remarkably challenging looking balances en pointe by broadwayworld.com for his work with Complexions, this month's Hottie draws much of his inspiration from his own unique cultural heritage and says he has enjoyed his remarkable first year in the professional dance world.
express is excited to see where Maxfield Haynes' career takes him next and we look forward to seeing him back on our shores in the future.