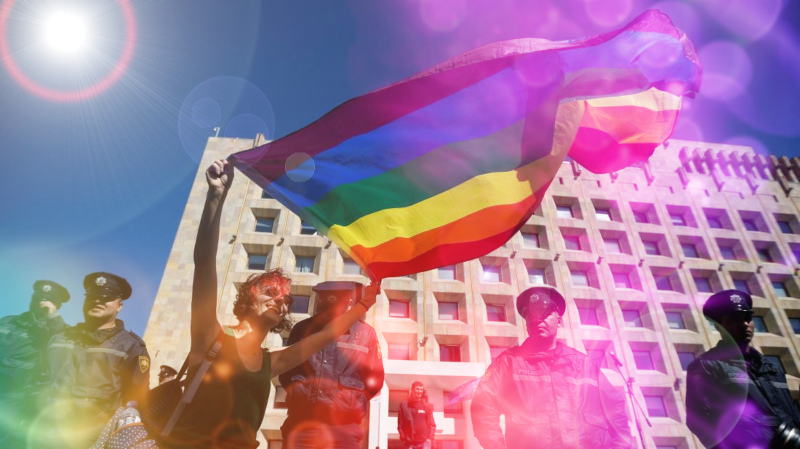 Organisers of Georgia's first ever Pride parade have announced that the event that was scheduled to take place on the 22nd of June 2019 will be postponed.
The Pride parade which was to be held in the nation's capital of Tbilisi has been affected by protests against Russian MP Sergei Gavrilov, who recently spoke at the Georgian Parliament.
Announcing the parade's postponement, Giorgi Tabagari, who is the co-founder of Tbilisi Pride, said on Twitter that he and other parade organisers decided to postpone the event which would also allow participants to join protests against Russian MP Sergei Gavrilov, and a police crackdown against protesters which reportedly left more than 240 people injured.
"Due to the current political situation and ongoing protests in Tbilisi, our team had to postpone the march which was planned tomorrow," wrote Tabagari on Friday. "We have joined the protest at this point and will march once the situation calms down."
The announcement of the postponement follows the nation's ombudswoman asking the organisers to cancel the nearly week-long series of Pride events after threats were made to organisers and those who had planned to participate in Pride.
Tbilisi Pride organisers are yet to confirm when the postponed parade will take place.