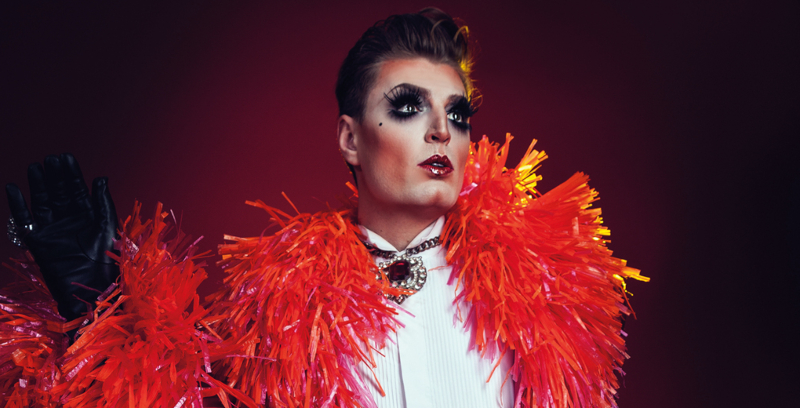 Cabaret doesn't rely on flashing production and expensive staging. It's an art form that focuses on the relationship between audience and performer. Now in its fifth year, Auckland Live's Cabaret Season will take over The Civic to celebrate the venue's 90th birthday in style (11-16 June)!
Express caught up with the season's stars to hear more about this week-long party that will celebrate inclusivity, gender fluidity and the best in entertainment after dark.
International cabaret superstar Reuben Kaye will make his New Zealand debut as the Cabaret Season. Not only will he perform his own solo show (twice, on 14 & 16 June) but he will also be hosting the festival throughout the week. It's not hard to see why the man labelled as the evil loved child of Jim Carrey and Liza Minelli got the job, he has us stitches the minute we start talking.
You're the MC of the whole Auckland Live Cabaret Season – how do you prepare for having that weight on your shoulders?
Ketamine. Kidding! I just drink a lot of water and do Pilates. The secret is to stay hydrated. My body is a temple… Often ransacked by invading hordes.
Is it true you occasionally fondle audience members who sit at the front?
I couldn't possibly say. Once I'm on stage I'm in a fugue state. I am merely a conduit, a channel… or an open sluice.
Tell us about your very first cabaret show?
It was in the womb so the lighting was terrible… But I made a spectacular exit. Cleanup was a bitch though.
Where were you born and how was growing up for you?
I was born in the wagon of a travellin' show
My mama used to dance for the money they'd throw… Hang on. No those are Cher lyrics!
---
Pasifika gender fluid creatives Fine Fatale have become the face of this year's festival with new show The Heels are Alive, a fierce night of diva-interpretations and dance, performed on 13 and 15 June.
Creative Director Mario Faumui tells us, "The Heels Are Alive is servin' up Dreamgirls tease with a hint of Freddy Krueger – so you ain't have to worry about falling asleep in this one!"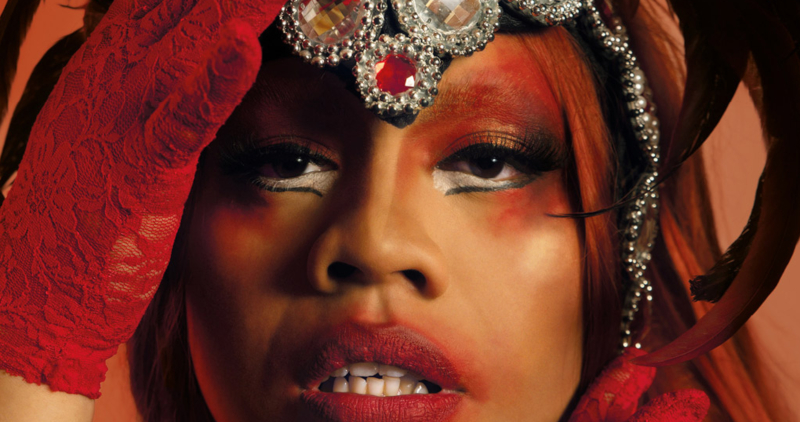 Faumui says the biggest misconception about cabaret is "that it's only for a certain type of performance and only for a particular audience. It's been the bomb to explore and bring a Pasifika flava to the table."
Giving us a sneak peek of what to expect from their show, he reveals: "we have this 'doo-wop' style remix of "Bodak Yellow" which is quite lit but don't tell Cardi B, she might sue us okkurrrrr?!"
He says if The Heels Are Alive leaves us with just one message it will be that God is a Fa'afafine!
---
Aotearoa's Sweetheart Jennifer Ward-Lealand reunites with director Shane Bosher (Jacques Brel) for Delicious Oblivion, a new work that promises to deliver a 'musical experience in which the pair explore the biting of subversive cabaret wunderkind Kurt Weill and his contemporaries in this wild rejig of the Weimar songbook,' performed four times between 11 – 15 June.
Bosher tells us to expect, "broken love, blurred gender and brazen sexuality – it's total decadent German cabaret realness!"
Bosher sees cabaret as a performance where anything can happen due to the unique relationship between the performer and their audience. "When researching this show, we discovered that Anita Berber, a super famous cabaret performer in Berlin in the 1920s, would stroll across table tops during her act and if you didn't applaud loudly enough, would blithely urinate on your table!"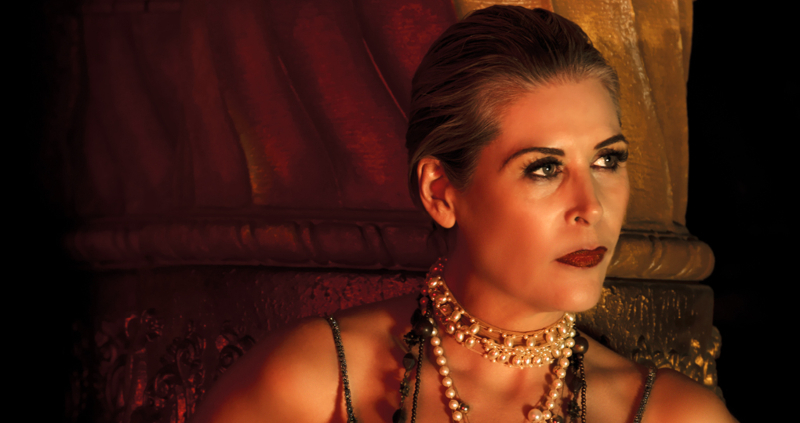 While it is unlikely Ward-Lealand will do the same, she will be performing a queer rights anthem written in 1920, The Lavender Song. "It is everything!" Bosher assures us.
Auckland Live's Cabaret Season has always offered a diverse variety of cabaret that highlights the diversity of the art form and this year will be no different.
---
Melbourne show Yummy, will make its NZ debut with three performances from 13 – 15 June, offering a mouth-watering mix of drag, circus and burlesque, it promises to be outrageous fun.
Performer James Welsby stars in Yummy as his drag persona Valerie Hex. He tells us he hopes audiences will feel, "a sense of pride that lip synching is considered a legitimate art-form in the culture of our time. That and a whole lot of excitement and joy!"
Inspired by the international pub choir trend that has lit up social media, Jason Te Mete and Rutene Spooner present a night of group harmonies and power ballads, with Battle Chorus on 14 June.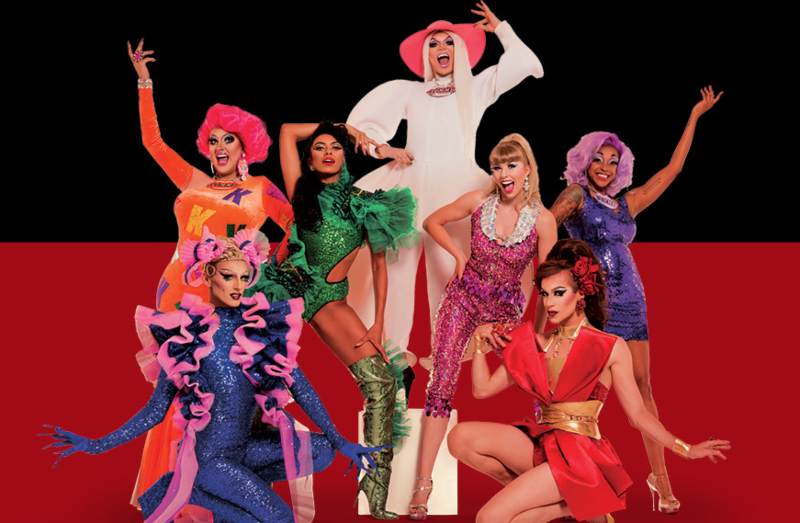 "The audience will form two choirs by choosing to be coached by me or Rutene, learn a song, then face off against each other," Te Mete tell us. He describes Battle Chorus as, "a chance to breathe, sing and feel together, release endorphins and have fun, no matter how good a singer you are. Rutene and I will give you awesome tips and techniques to help you find your inner diva!"
You can expect the Cabaret Season to create a buzz around The Civic and Auckland's theatre district in general and one place that will be a must to try a pre or post-show cocktail will be the pop-up Piano Bar. Accessible through a seldom-used side-entrance of The Civic it will require a special password to get in and patrons will be encouraged to let loose and indulge in the sexy, scintillating and scandalous world of cabaret. Express recommends working from home the next day!
Auckland Live's Cabaret Season will take over The Civic from 11-16 June. For more info visit www.aucklandlive.co.nz