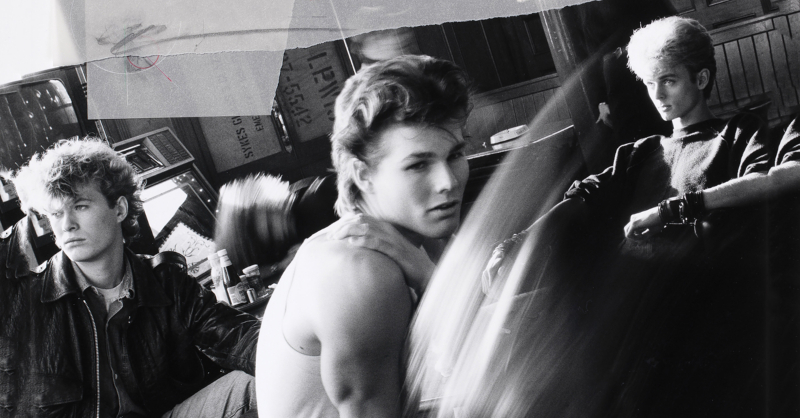 Norwegian pop icons, a-ha are on their way to New Zealand for the first time ever, and tickets to see trio who dominated pop charts across the world during the '80s are on sale now!
The upcoming tour will be the band's first-ever visit to the country and will also mark the return of a day on the green to New Zealand, where the trio will be joined by very special guest Rick Astley at both New Zealand shows, along with New Zealand's own guitar pop heroes The Beths who will also join the lineup in Auckland.
a-ha which is made up of singer Morten Harket, keyboardist Mags Furuholmen, and guitarist Paul Waaktaar-Savoy have sold more than 55 million albums and remain one of the UK and Europe's most loved pop bands, regularly playing stadiums and festivals. Despite their popularity, they are yet to venture to Kiwi shores, and last toured Australia in 1986.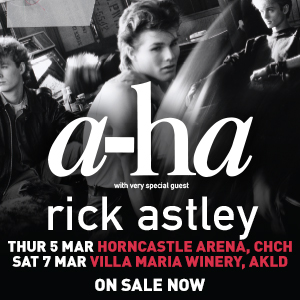 "We have so many great memories of our Australian tour of 1986 and look forward to making new ones. And we can't wait to play in New Zealand for the first time – we'll be comparing your fjords with our Norwegian ones!" explained guitarist Paul Waaktaar-Savoy.
a-ha's Australian and NewZealand tour marks the bands 35th anniversary of their hugely influential debut album Hunting High And Low and will be performing the album in full as well as other favourites from across their career. Selling more than 11 million copies worldwide, it includes the unforgettable 'Take On Me' which peaked at number seven on the New Zealand charts – remaining in the chart for 18 weeks – as well as follow-up hits 'The Sun Always Shines On TV', 'Train Of Thought' and the title track 'Hunting High And Low'.
Watch the official 'Take On Me' music video on express below:
---