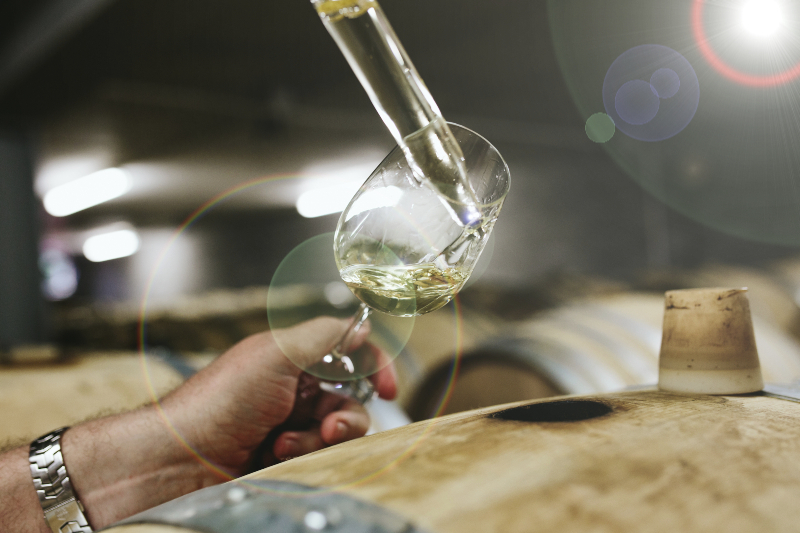 Whether your preference is beer or wine, we have found a couple of locally produced bubbly treats that will make you feel like it's Christmas!
---
A Sparkling that Shines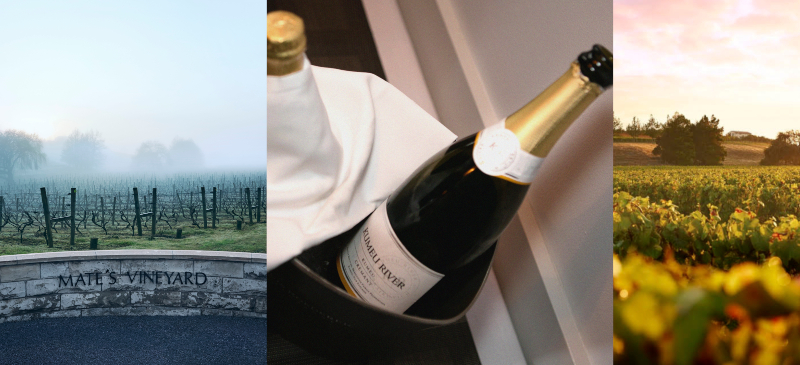 Renowned for their Chardonnay West Auckland Vineyard Kumeu River is must visit next time you're passing their cellar door. If you're a fan of their popular chardonnay or are partial to very dry sparking. then it's time to draw your attention to their Cremant. A chardonnay-dominant pinot noir blend, with a full-bodied flavour that feels like a special occasion. Combine with some strong goats cheese and dried apricots and let the party commence!
---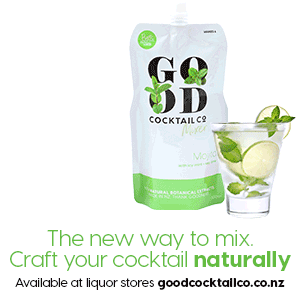 ---
Local Legend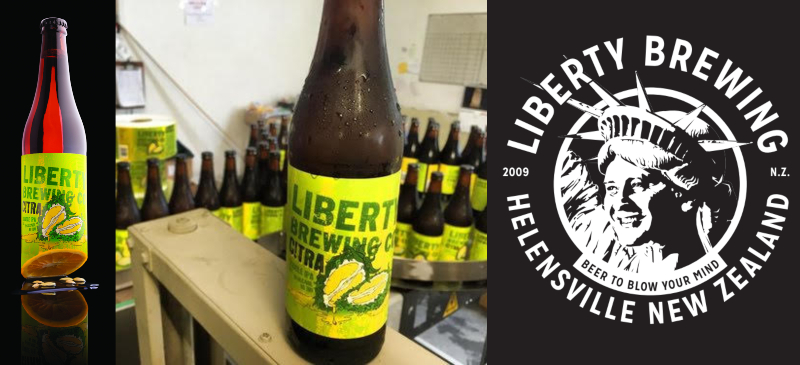 The story of Liberty Brewing Co is the stuff of craft beer dreams! Joe Wood was bored with the beers he could find locally so started making his own. He thought it was good. His mates thought it was good, so he started making more. His wife encouraged it and the two went into business, basing their brewing company in Auckland's Helensville.
Their award-winning beers are now sort-after. None more so than Citra, one of the first beers Joe made in his garage 10 years ago. A double Indian Pale Ale with notes of mangoes, guava and lychee. Best not to have an early start the next day as it packs a punch at 9%.
---
Mixer of The Month: Good Cocktail Co Mojito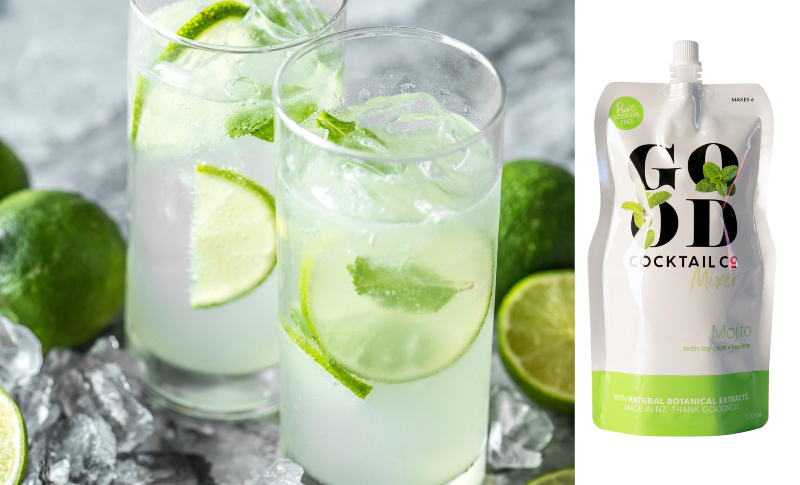 Crafted from Mother Nature with NZ artesian water and real lime juice, the Good Cocktail Co Mojito mixer is a fresh, new way to mix up a quick happy hour.
Fill a tumbler, jug or blender with ice. Add one part white rum (or vodka) and two parts Mojito Mixer. Stir or blend and top up with one part soda water. It's still yummy if you leave out the alcohol!