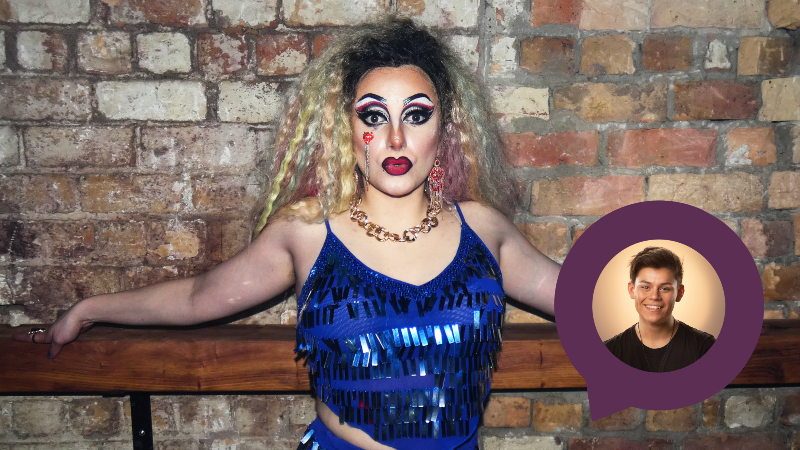 This September our drag scene is giving us: cartoon craziness, fierce stunts and sponges?! Keegan Elliot has the tea and is ready to spill!
Auckland:
Kelly Fornia brought the heat to Auckland with her brand new production The Fiercest Drag Show! With performances from Luna, Bionica and Murder Haus it was one of the most fierce shows at Phoenix Entertainment to date!
Talking of Phoenix, that venue has officially changed hands (sort of)! Joining one of the previous owners; Zarlene Morgan are Kita Mean and Anita Wigl'it from Caluzzi Cabaret and House of Drag. "As a trio we are very excited about continuing Phoenix's legacy as an entertainment hotspot. With fabulous Drag Queen Dinner Theatre shows and as a unique theatre/nightclub space," the girls told express. They will be continuing their iconic Drag Wars night there on 27 September with a Flower Power theme. Check it out for a night of psychedelic fun!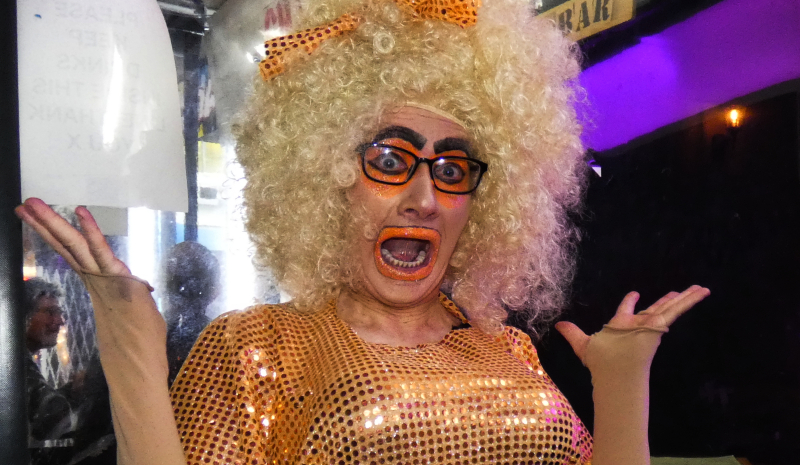 She's your current reigning Miss Congeniality and one half of the newly crowned of Rupaul's Drag Race All Stars 4 winners! Monét X Change is bringing her one-woman show to Studio The Venue on 1 October. Call Me By Monet is a masterpiece of drag, comedy and song. It's time to soak it up with the queen of sponges!
---
Wellington:
It's my childhood Saturday morning all over again, as Kelly Fornia's Cartoonmania brings iconic characters to the stage including; The Simpsons, Pokemon and Peppa Pig! Head to Ivy Bar on 14 September for this trip down memory lane!
An incredible selection of Wellington's local drag talent will be putting on some spectacular performances at The Friendliest Drag Show to raise money for OuterSpaces – Te Kete o Te Kāhui – a registered charitable trust, which operates as the parent organisation for three LGBTQI+ youth groups, School's Out, Tranzform and Naming New Zealand! Happening at Ivy Bar on 21 September. Make a donation and enjoy the show!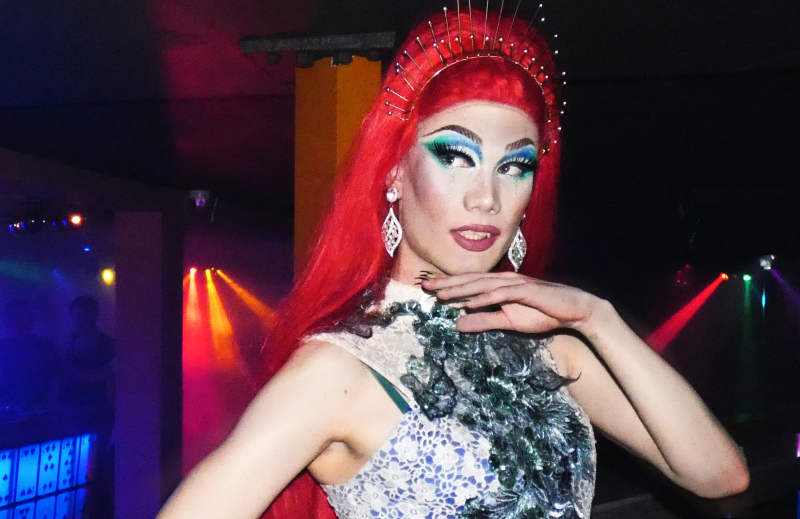 Do you need The Little Boys' Room? Well, direct yourself to Fringe Bar on 21 September for a drag king spectacular that's sure to bring you some sweet relief. Come on in, lock the door and prepare to see some of NZ's best drag kings with their pants down!