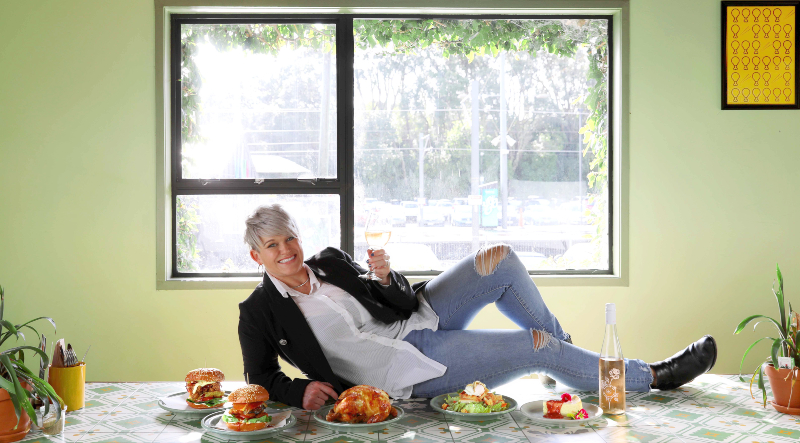 express chats to Bird on a Wire Co-Director and General Manager Kelly Bain about their wholesome new menu and ever-expanding business.
What was your inspiration behind the new menu?
At Bird, we are constantly reviewing our menu and trialling new dishes to keep things fresh and interesting. Some overwhelming feedback has been coming through in the past few months that our customers wanted to see more main-sized dished at Bird so that was our key focus for this menu. It's clear after just a couple of weeks that chicken parmigiana and the Mr Hash burger are crowd faves!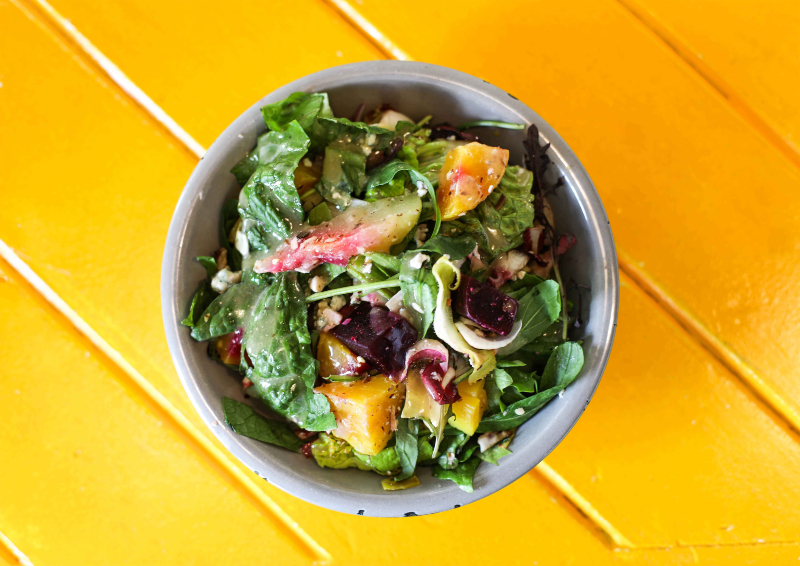 There's a delicious-looking new veggie option that caught our eye too?
We wanted to add another option to our vegetarian Bird lovers so we created the "Un-bird burger." With garlic, thyme and truffle oil marinated portobello mushrooms, crumbed Bean Supreme tofu and aged cheddar cheese along with some yummy sauces and burger essentials like Cos and Aioli. It's amazing!
Quality is a big deal for Bird, how does Bird ensure that the customer gets a consistent level of service and food quality no matter the location or time of day?
We are focused on making sure our customers get excellent service and the best-tasting food across all our restaurants. Our managers and chefs take great pride in leading by example and training and developing their teams. We have a dedicated service and compliance manager who works with the teams to constantly improve our levels of service – we don't always get it right, but we always aim for perfection!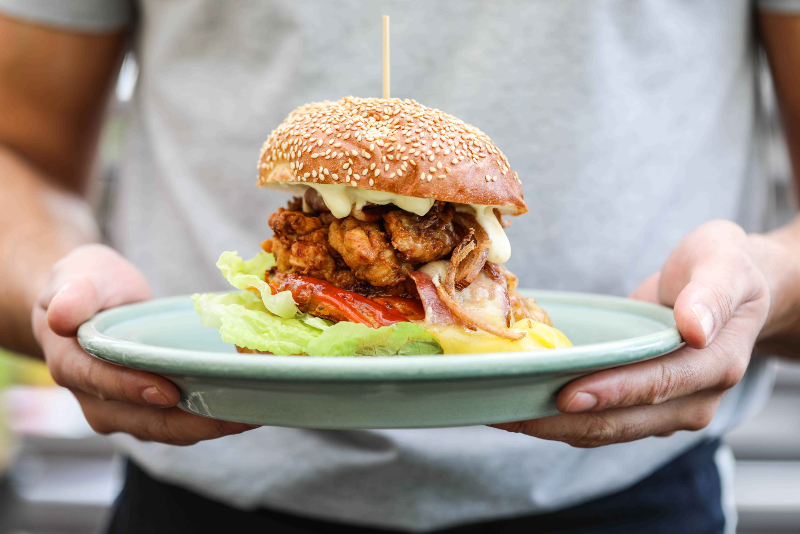 We noticed that Bird uses a lot of free-range chicken? why do you feel its important to provide this to your customers?
Our mission at Bird is to provide delicious, wholesome food that nourishes our bodies in an authentic, relaxed environment. And to look after the wellbeing of our planet. We believe that by actively sourcing free-range products wherever possible, we are delivering on our commitment.
Bird stores seem to be popping up everywhere!!! what do you put your growth and success down to?
We have recently opened our first restaurant outside Auckland in the brand new Tauranga Crossing shopping centre, and we are planning two more restaurants within the next 6 months. It's full-on, and its hard work!
I don't believe growth and success can be measured in the same way. Growth is the result of a plan executed well. Success comes from hard work, dedication and integrity – it's not a final destination, it's a journey.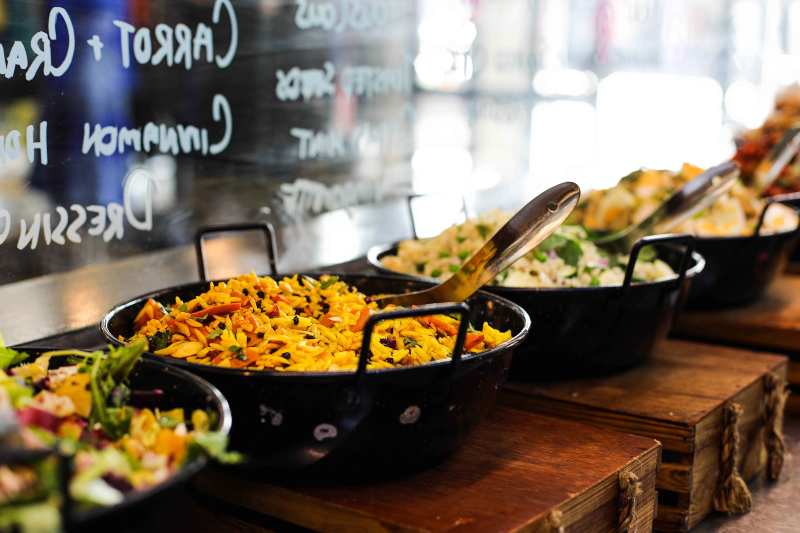 What are you most proud of with your new menu, and the Bird brand so far?
The food we create is delicious, nutritious and wholesome which is something our entire team feels passionate about. A lot of thought, research and collaboration goes into every dish on the menu and hearing positive feedback from our customers about our food, our people and our brand, on the whole, make me feel incredibly proud.
---
Bird on a Wire offers healthy catering for all kinds of events, from birthdays, picnics and boardroom meetings to corporate retreats, large parties and weddings. Large orders can be delivered. Visit birdoneawire.co.nz/catering