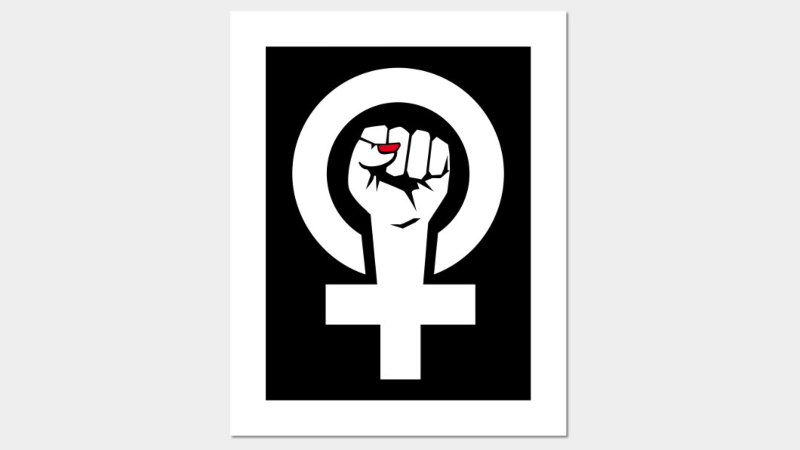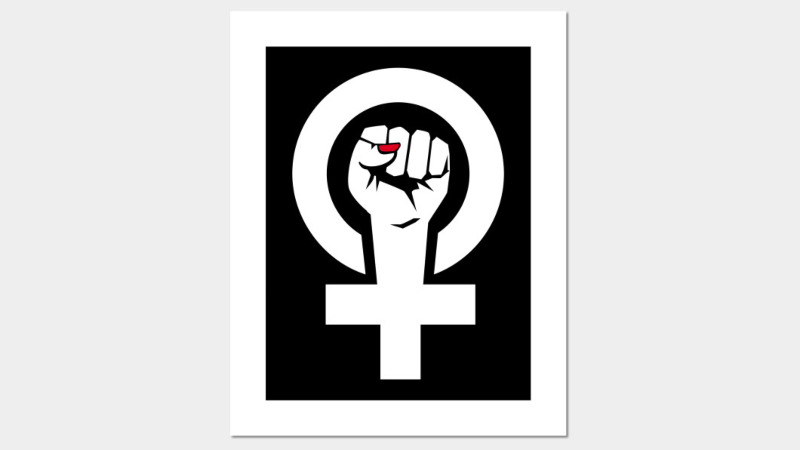 The vandalisation of Auckland University's 'Womxnspace' is being described as "a targeted attack on our community" by the Women's Rights Officer.
The Auckland University Student's Association Women's Rights Officer has hit back at those who vandalised the new 'Womxnspace' sign saying, "we will not be shaken by this."
Anamika Harirajh has taken to the official AUSA Women's Rights Officer Facebook page to denounce those that vandalised the new sign which renamed Womenspace as 'Womxnspace' in order to reflect it being a trans-inclusive venue.
The name changes which involved a 'x' replacing the 'e' in women is used to "broaden the scope of womanhood" and is used to symbolise the inclusion of trans women, women of colour, and other women from different minority and intersectional backgrounds." Harirajh says.
Harirajh said the new signage was put up less than two weeks ago and seeing it replace the old womenspace sign was "was one of the proudest moments I've had as the Women's Rights Officer thus far."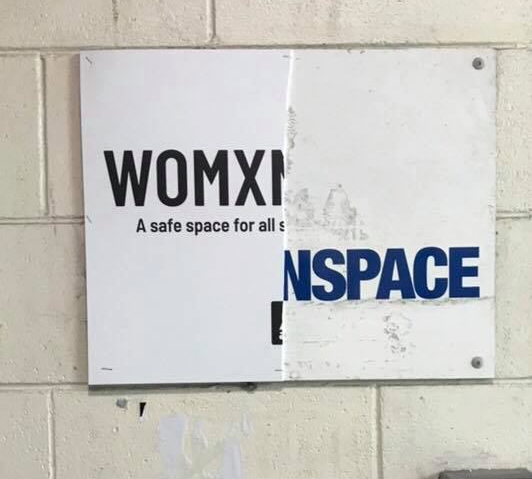 However last week, Harirajh says she came in to find the new sign had been ripped in half.
While a random act of vandalism is not being ruled out, the Women's Rights Officer thinks there is a more a sinister motivation behind the 'Womxnspace' sign being torn apart.
"Yes, this could very well have been a random act of vandalism" Harirajh concedes but says "considering the recent displays of bigotry and white supremacy on our campus, it would be naive to believe that this was anything other than a targeted attack on our community."
However, the vandalism will not deter AUSA's commitment to providing safe spaces for all self-identifying women. "Our community has faced much worse in the past and yet we still stand defiant against these acts of discrimination. To the students who use this space, a new sign will be put up and we will continue to work to make Womxnspace a truly inclusive space for all self-identifying women."