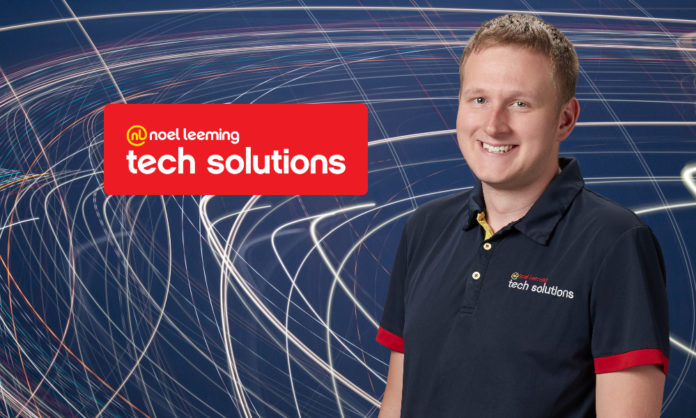 A new computer, tablet or mobile phone is exciting, but it's not always as simple as plug and play. So how do you get set up? What happens if something goes wrong? And who do you turn to when you're looking for help?
---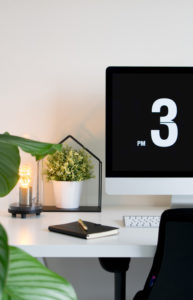 Q | I've just invested in a new computer and printer. How do I get all of my technology to work together?
A | A Noel Leeming tech solutions specialists can come to your home and get your computer and printer set up and running in no time, connecting all related devices – not only printers but apps, modems and media players. If you prefer to do it yourself, Noel Leeming also provide one-to-one learning sessions in store to show you how to get the most out of your new technology. They'll also listen to your aims and objectives, answering any questions you have.
---
Q | The thing that scares me about a new mobile phone is losing my settings, contacts, music and photos. Is there an easy way to transfer these from one phone to another?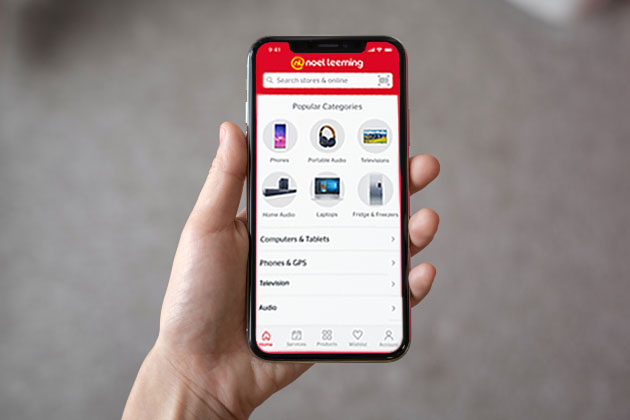 A | Again, a Noel Leeming tech solutions specialist will be happy to help. They can set up a new iPhone or Android device and transfer everything across. They can also take care of other practicalities such as installing and setting up your apps, syncing your email and calendar, and loading your sim card and any prepaid credit. They'll even fit your case and screen protector, so you'll be totally ready to go.
---
Q | Why does my Wi-Fi cut out in some rooms of the house? What can I do to fix this?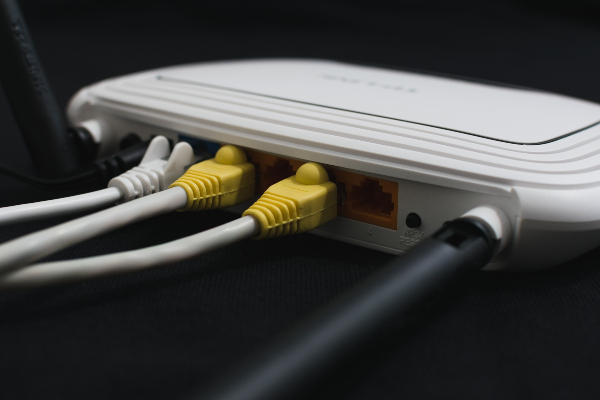 A | Good question! Everyone's home is different and Wi-Fi stability can be impacted by many factors, such as building materials used for your walls, the size of your house, or how close you are to your neighbours and their Wi-Fi networks. Noel Leeming tech solutions specialists are Wi-Fi experts and can visit your home to make an assessment and tailor a solution perfect for you. There are all kinds of options available including different routers, mesh networks or extenders for trouble spots. Noel Leeming can give you the right solution and take care of the set up for you.
---
Q | I'm not sure how to use my new phone. What are the new features and how do I get the most out of them?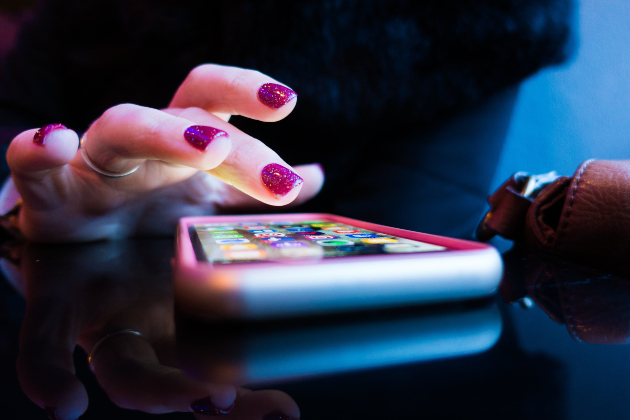 A | You're not alone. Most people don't want to read the instruction manual, and many parents just ask their children! Noel Leeming offer tailored learning sessions to help you get to know your new technology properly. You'll find out how to navigate and use your device correctly, how to organise your files and media, and how to set up and use online accounts. The specialists will also explain a selection of relevant software and apps which you may have been missing out on. They'll be happy to answer your questions, no matter how basic or complex.
---
With 74 stores nationwide, Noel Leeming is the authority in computers & tablets, technology and services in New Zealand, offering a wide range of premium products and the expertise to match. For more information, visit noelleeming.co.nz/computer-tablet-set-up