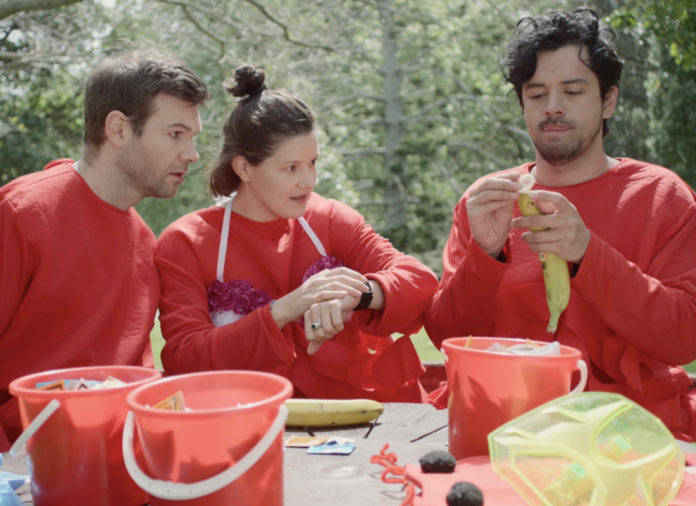 Following rave reviews the local LGBT web series These Two is now available to view for free on YouTube!
The first season can be viewed in its entirety in what producers promise to be a "tasty" 50 minutes.
The brand-new show, set in Auckland features exceptional local talent including Liam Coleman and Kevin Tansey who star as aspiring actors and "forever BFFs," one gay, one straight.
Speaking with express, Coleman says the premise of the show is "about two flatmates (one gay, one straight) and their relationship."
Viewers can "expect feeders and in-breeders as these two navigate questionable highs and crab-costumed lows in a week they'll never forget."
"I wrote this web series with my boyfriend at the time, and I remember showing my grandma our pilot episode and explaining to her that crabs are like head lice in your pubes. I think she was really proud of me," Coleman says.
The show also features express' fave Tom Sainsbury as a deeply unsuccessful safe sex ambassador.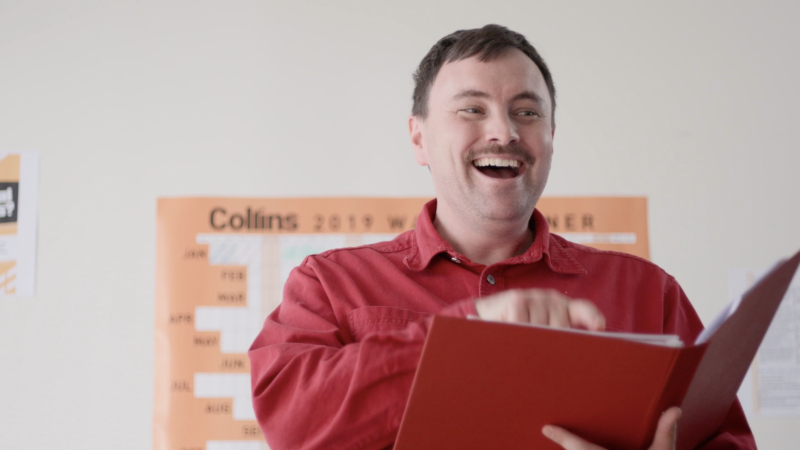 Coleman adds that These Two is an irreverent and hilarious seven-episode romp through friendship… weird aunts… dildos… and much, much more.
Would straight people watch this?

– Liam's grandma
---
Watch now at: www.youtube.com/c/TheseTwo