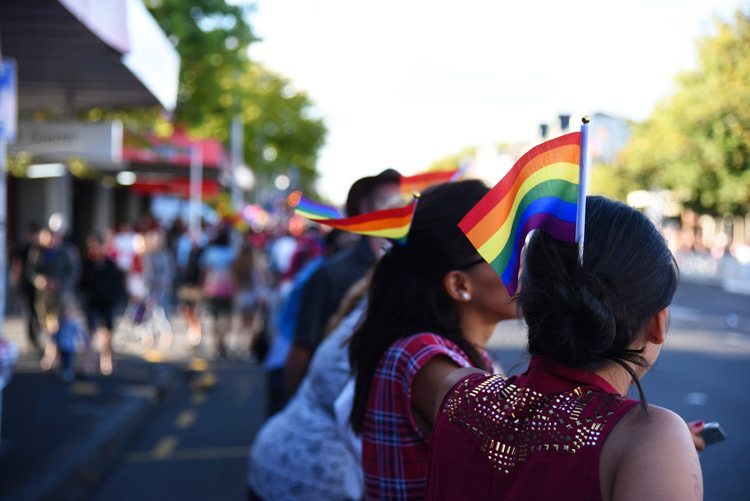 Rainbow Pride Auckland (RPA) have opened registrations for their walking parade down Ponsonby road.
The walking parade promises to bring a "carnival-style atmosphere" to Ponsonby Road on February 29th.
Themed 'Colour & Celebration,' 2020's parade will take place on the early evening on February 29th, and is scheduled to begin at 5.30 pm, and is expected to conclude no later than 7.30 pm.
express earlier reported that RPA sought to bring back a full-scale parade to Ponsonby Road but that was thwarted after Auckland Tourism, Events and Economic Development (ATEED) declined to fund the event.
A spokesperson for ATEED told express in August that "ATEED's proposed investment into the Auckland Rainbow Pride Parade was conditional on the event organisers meeting certain criteria aligned with the guidelines in Auckland's Major Events Strategy" which RPA were unable to do.
Despite the scaled-back event, RPA is confident the walking parade will bring a "carnival-style atmosphere to Ponsonby Road with impressive, large-scale un-motorised floats."
"Participants and onlookers can expect a fun day of rainbow families, dancing, performance, plenty of music and key messaging from the community."
Organisers are encouraging participants to "use the parade to celebrate their successes and struggles in a way that fosters growth, diversity, inclusion and togetherness within and between all rainbow communities."
Those interested in registering for the event should visit here.