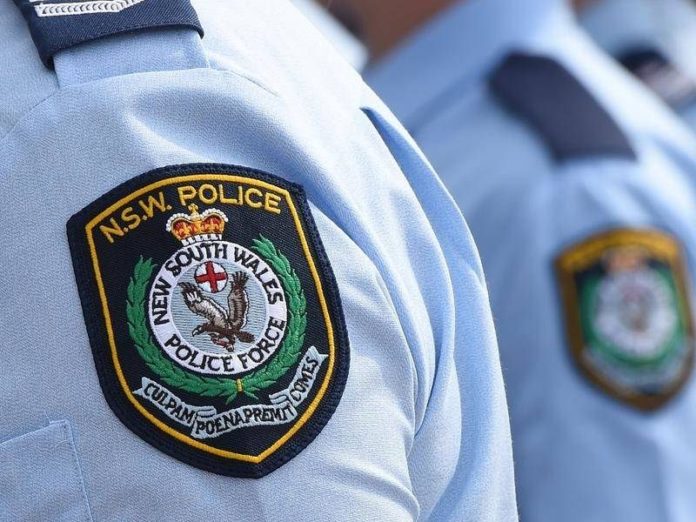 Four gay cops were made to take drug tests because of their sexuality a tribunal in Sydney has concluded.
Four Sydney policemen have won a discrimination case against New South Wales police after being made to take a drugs test, they say was ordered on the basis of their sexuality.
The NSW Civil and Administrative Tribunal on Friday ruled in favour of Steven Rapisarda, Shane Housego, Christopher Sheehy and Christian McDonald, who said they were unfairly subjected to a drug test because they were gay.
The tribunal found that the officer's superior Superintendent Simon Hardman acted unreasonably when he referred to four to drug testing and that he was "motivated, consciously or unconsciously, to make the complaints … by reason of their homosexuality."
All four officers returned negative results.
7 News reports that Hardman said in a signed document that he suspected the officers of taking illegal drugs because the four were "close-knit friendship group of homosexual like-minded" officers.
"George, Christian and Christopher are also notorious for their promiscuity," he said.
"Drug use is thought to be fundamental in such indiscriminate sexual encounters."
The senior officer said he was also suspicious because "George, Steven and Christian are renowned for their behaviour when out socially together" and because they frequented an Oxford Street gay bar "very well known for drug supply and drug use".
Other police at the Newtown police station were also alleged to have used homophobic slurs on a "daily" basis.