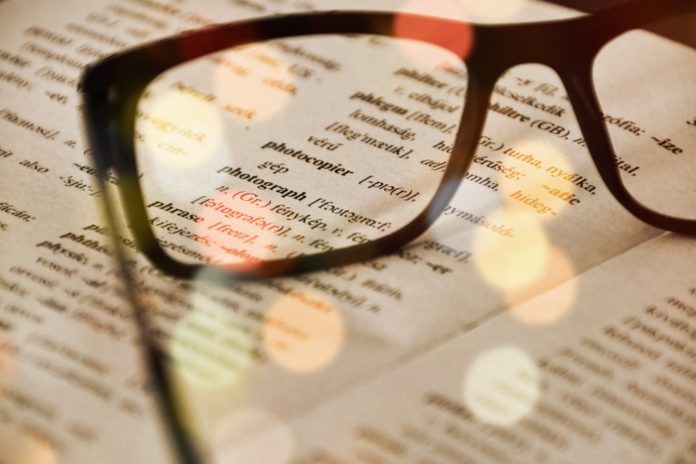 Merriam-Webster Dictionary has announced that the 2019 word of the year is 'they'.
The dictionary announced on Tuesday that 'they' was its most-searched-for word in 2019, with an increase of 313% over the previous year, and is being credited to both Sam Smith, and the words increased use as a gender non-binary pronoun.
"Although our lookups are often driven by events in the news, the dictionary is also a primary resource for information about language itself, and the shifting use of 'they' has been the subject of increasing study and commentary in recent years," Merriam-Webster dictionary explained.
Merriam-Webster also added that while it may not seem intuitive for many people to use the word as a singular gender-neutral pronoun, 'they' has actually been used for this purpose for over 600 years.
"More recently, though, 'they' has also been used to refer to a person whose gender identity is non-binary, a sense that is increasingly common in published, edited text, as well as social media and in daily personal interactions between English speakers."
The non-binary 'they' was prominent in the news in 2019. US Congresswoman Pramila Jayapal revealed in April during a House Judiciary Committee hearing on the Equality Act that her child is gender-nonconforming and uses 'they'.
Other words in the 2019 list include; 'crawdad' – a river animal that looks like a small lobster, 'egregious' – conspicuously bad, 'clemency' – willingness or ability to moderate the severity of punishment, and 'snitty' -disagreeably ill-tempered.