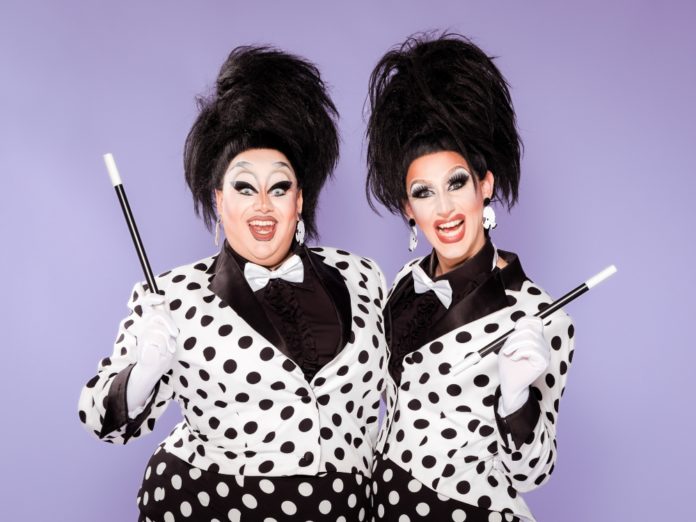 Welcome to House of Drag! Kita Mean and Anita Wigl'it are heading back to another rented mansion to crown another dragstar in the second season of the hit local reality series House of Drag!
That's right! K Road's classiest ladies are back on TVNZ OnDemand, ready to put another set of nine drag superstars through their paces to see who can claw their way to the top!
The drag legends have put together even more outrageous challenges and twists and turns this time around, with the nine new fierce and fabulous divas needing to prove themselves to stay in the heavily discounted, yet classy rented mansion.
With the challenge winning dragstar getting to decide who's in the bottom two, will it be friendships or strategies at play this time around in the second season of House of Drag!
---
House of Drag is exclusive to TVNZ OnDemand. You can Stream Season two from Saturday 1st February!