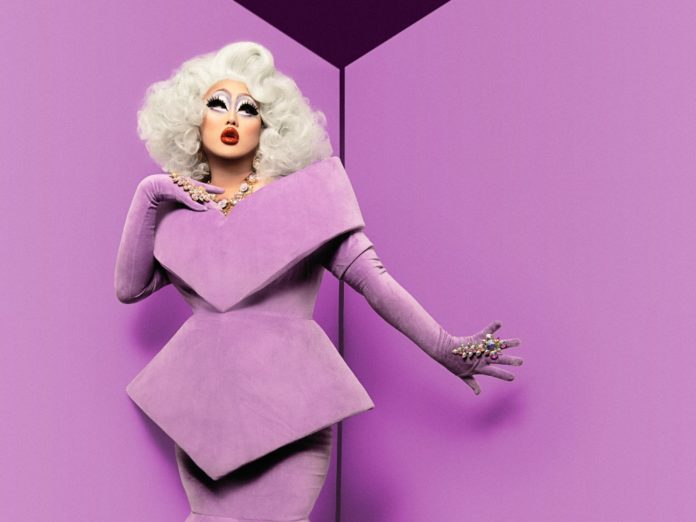 express cover-girl Kim Chi will join Miz Cracker in becoming the first Drag Queens to be featured during the Super Bowl!
The Queens will feature in an ad that will run during the NFL championship game today, as apart of Hummus brand Sabra's "barrier-breaking" commercial campaign which also features rapper T-Pain and former "Real Housewives of New Jersey" rivals Caroline Manzo and Teresa Giudice.
"We're bringing a diverse group of personalities to the table and demonstrating just how incredibly versatile, relevant and relatable hummus is today," said Jason Levine, Sabra's Chief Marketing Officer. "We think we've got something for everyone."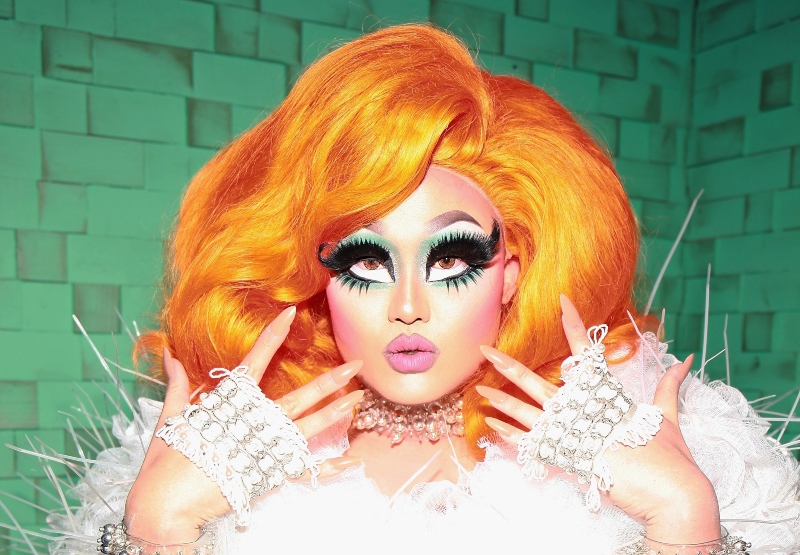 Speaking to NBC, marketing strategist Bob Witeck, who specialises in marketing to LGBTI+ audiences, said the inclusion of the two popular queens in the ad is "revolutionary."
"For queer audiences, [drag] is an art form and an 'outsiders' language. Reaching the Super Bowl means taking our language into every home in the nation and millions around the world."
This year's Super Bowl has already made history thanks to the first-ever openly LGBTI coach in the event's 54-year history.
---
You can watch the teaser for the Sabra ad featuring express cover-girl Kim Chi and Miz Cracker below – or see Kim Chi Live at The Werq the World tour