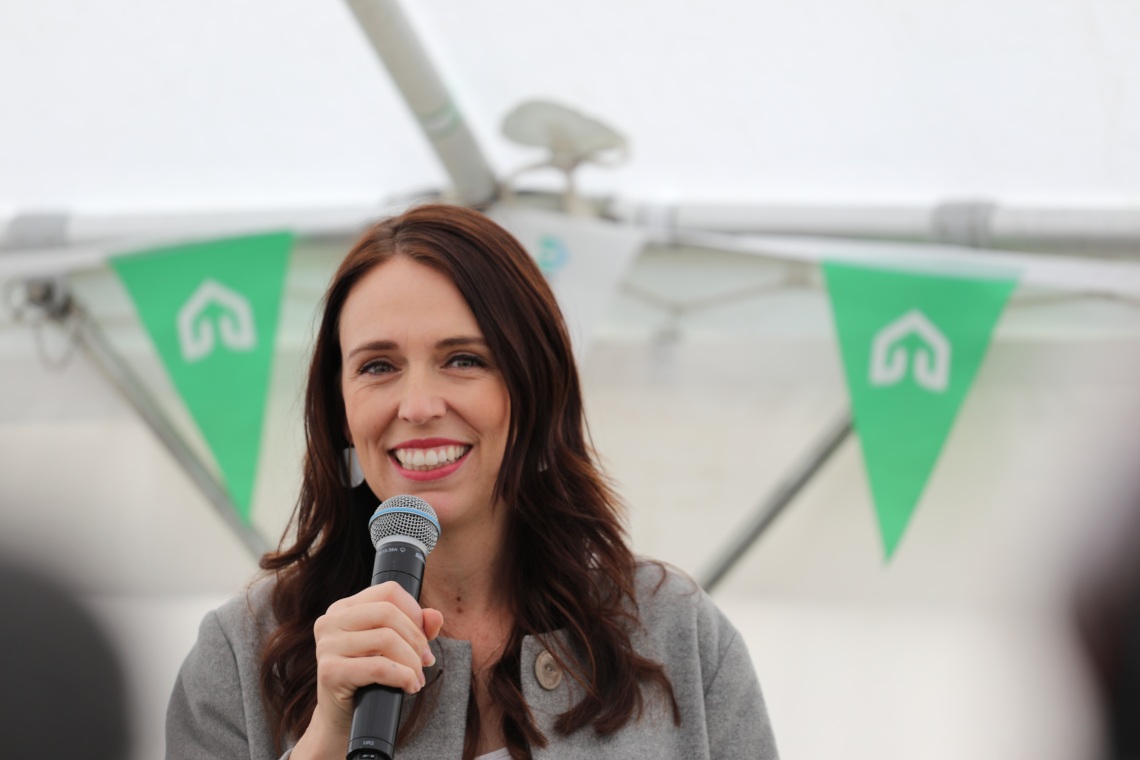 The Prime Minister shares her thoughts on what Pride is.
There are a few words that I've discovered just don't sit well with me, no matter how many times I hear them. The word 'tolerance' is one of those words. In my mind, there's no place in a country that considers itself diverse and inclusive for the notion of mere 'tolerance', or the idea that we have differences that we need to somehow endure.
The words I prefer are understanding, accepting and embracing our diversity. After all, everyone has the right to live with confidence in who they are, and we all have a responsibility to create communities where that is a reality. If we don't, the toll on people's health and well being is significant.
One of the ways we can do this is by taking direct action to support the community. Ways we have delivered this include through funding for Prep, providing funding to support young people in the rainbow community, allocating increased Budget funding to gender-affirming surgery and supporting the ultimate celebrations of civil union and marriage equality.
Happy Pride Week everyone. I wish you a joyous and successful celebration. One full of diversity, inclusion and love.