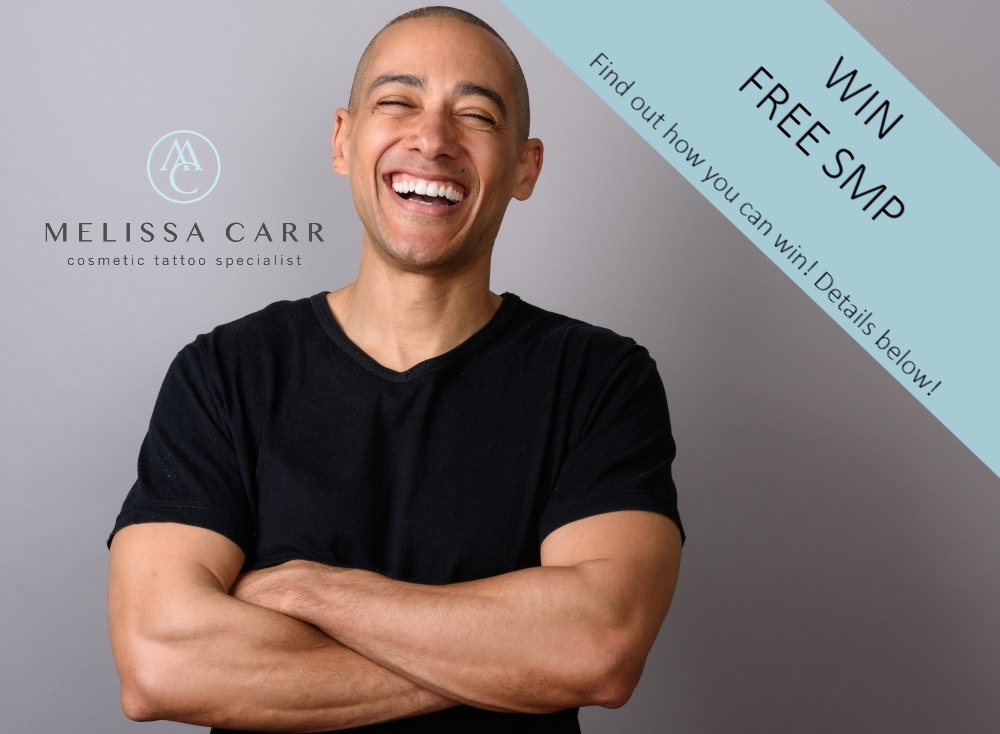 Progressive baldness, alopecia and medical baldness in both men and women can erode feelings of self-worth and confidence, especially if someone is already feeling fragile. And while wigs and hairpieces might do the job, they can be hot, uncomfortable and time-consuming to adjust.
There is another option and it is altogether more freeing. It is called Scalp MicroPigmentation (SMP), or hair follicle enhancement, and its rejuvenating effects are long-lasting.
Scalp MicroPigmentation is one element of the Auckland business, Melissa Carr Cosmetic Tattoo. Melissa, who founded the business, works out of the Helensville atelier in cosmetic and medical tattooing, while John Carr specialises in Scalp MicroPigmentation at the Point Chevalier premises. Both are conscientious and update their skills annually, attending master classes offshore with international practitioners.
John and Melissa use ultra-fine medical-grade tattoo instruments to apply natural colours of carbon-based pigment where the skin has lost or is losing hair. The pigment is vegan certified and without unpleasant chemicals that cause adverse effects.
As in regular tattooing, SMP incurs minor local redness, but this subsides quickly. It can be done at any stage of hair loss and requires three successive appointments, the length of the appt is dependent on the stage of hair loss, upon each session the density of the simulated follicles are increased until the desired density is achieved. Test patches reveal the appropriate shade of pigment and show skin reaction and healing time. The overall result gives the appearance of thicker, fuller hair and can last up to 3-5 years with a gradual fade. This is dependent on lifestyle.
John is personable and discreet, and his artistry is self-evident. He enjoys learning what drives his clients in order to fully understand their requirements and consults with them throughout the whole process.
The testament of one hair loss customer speaks volumes saying they are "overjoyed. … The result has been life-changing for me."
---
WORRIED ABOUT HAIR LOSS?
STOP WORRYING AND ENTER NOW TO WIN Free Scalp Micropigmentation (to the value of $1,800)
Scalp Micropigmentation is the practical, life-changing hair loss treatment which is non-surgical and doesn't need any expensive ongoing supplements. Your personal customised SMP treatment will look just like real hair, like your hair!
SMP is a treatment suited for both men and women. Whether you are suffering from alopecia, have thinning hair due to stress, have just started to lose your hair or more there is a SMP solution that will work for you.
Don't Want To Wait? Book in for your free consultation today and receive 20% Off your treatment cost.
---