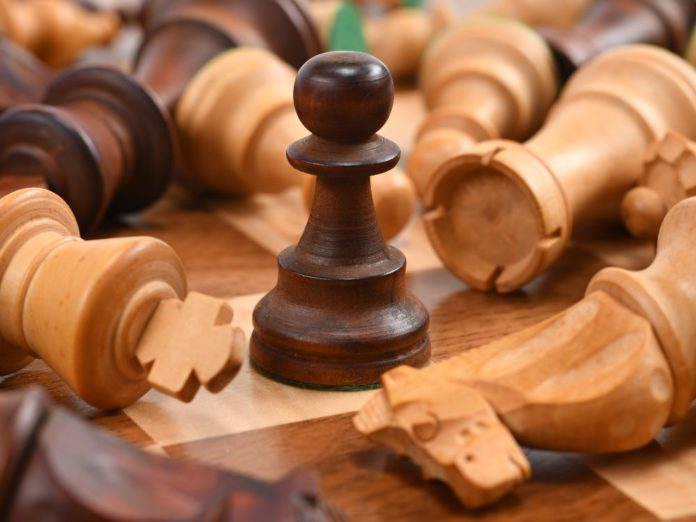 While most LGBT+ events and businesses will return after the Covid-19 pandemic, Wellington sauna Checkmate will not.
Wellington sauna Checkmate has now closed.
The Covid-19 pandemic appears to have been the final straw for the owners of the long-running gay establishment and they have decided the time has come to close the doors for good.
Checkmate was a part of Wellington's gay community since 1995, with its first incarnation opening on Garret Street before moving to Tory Street in 2008 where it remained until closing its doors this week.
The Covid-19 pandemic has been acknowledged as the reason behind the immediate closure, with the owners saying in different circumstances they would have, "gone out with a bang to acknowledge community support over these years."
In a statement, Checkmate says that "the Covid-19 pandemic has sped up our closure."
"The wellbeing of our staff and clients is most important we have opted to close the doors immediately without plans for reopening."