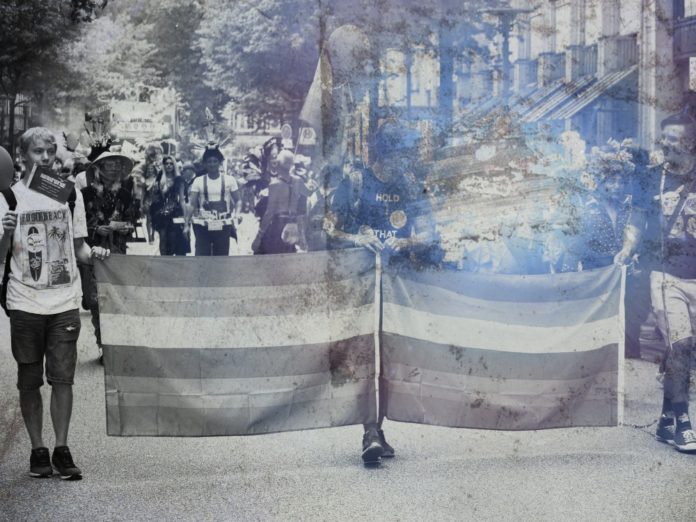 The Government of the Federation of Bosnia and Herzegovina has announced its plans to start consultations that could lead to the recognition of same-sex unions.
Bosnia and Herzegovina agreed to start consultations at the request of same-sex couples who have married or registered abroad, who currently have no recognition of their union in the country.
The announcement of the consultation follows more than two thousand people attending the first Pride parade in the capital of Bosnia and Herzegovina in September 2019.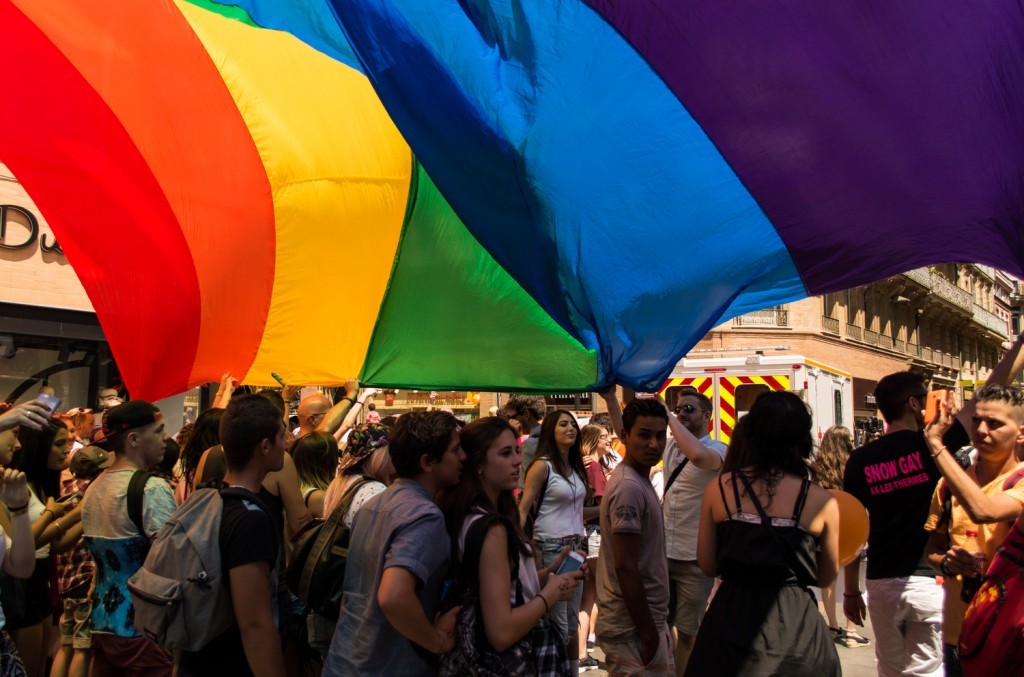 Despite the progress, any such law changes across the whole Federation will be difficult as the country is divided into three self-governing regions, and only Bosnia and Herzegovina appear to be going down the path towards same-sex unions.
The first meeting of the advisory group will take place later this month. LGBT+ activists are invited to discuss the problems faced by same-sex couples. Then the authorities intend to begin the development of relevant laws.
If the legislation can be progressed, Bosnia and Herzegovina will become a pioneer among the Balkan states in the matter of legalising gay marriage.