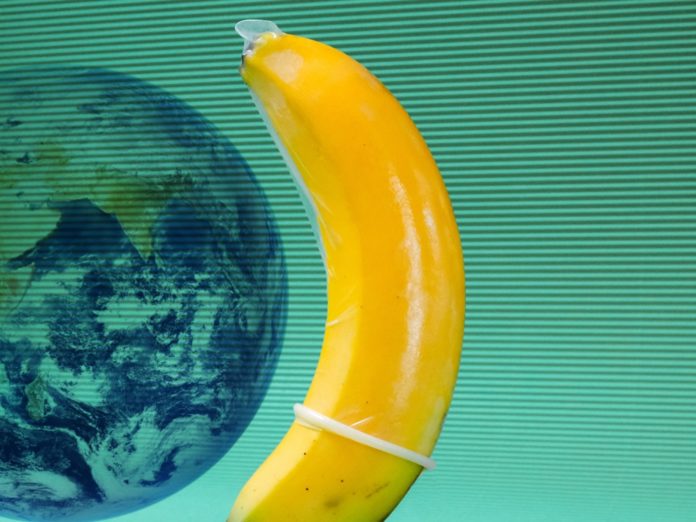 The worlds largest condom producer has raised concerns of a "Global Shortage" of condoms due to partial closures of factories as a result of Covid-19.
Malaysian based condom producer, Karex Berhad told Reuters, that it was forced to shut down its factories due to the containment measures put in place as a result of the coronavirus.
"It will take time to restart the factories and we will find it difficult to meet demand with half of our capabilities," said group president and CEO Miah Kiat Goh.
According to Karex Berhad the company is already 100 million condoms short.
The condoms produced by Karex Berhad are currently distributed by brands such as Durex, but also by the British health system (National Health Service), and the United Nations Population Fund.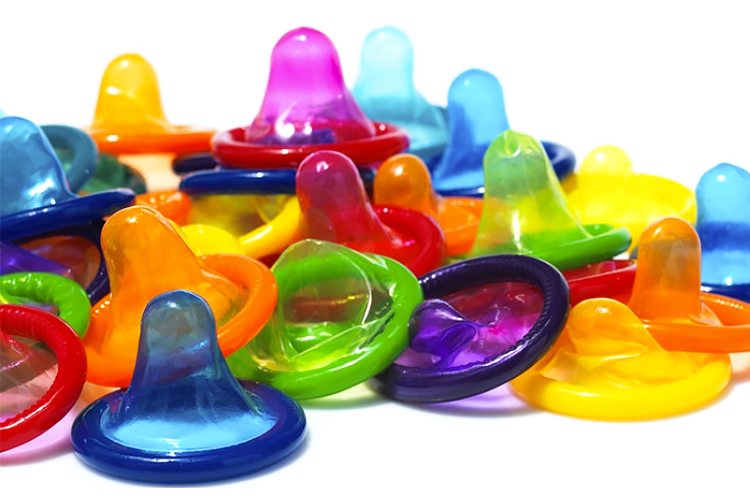 While production partly resumed on Friday the 27th of March thanks to an exemption from the Malaysian Government for "critical industries", Karex Berhad has confirmed that their factories are only running at 50% of their capacity.
The company's CEO fears a "global shortage" of condoms to come. A prospect all the more worrying as Miah Kiat Goh anticipates an increase in demand, at a time when "at present, people are probably not planning to have children, there are too many uncertainties."
To date, there are no reports of any issues of condom supply in New Zealand.