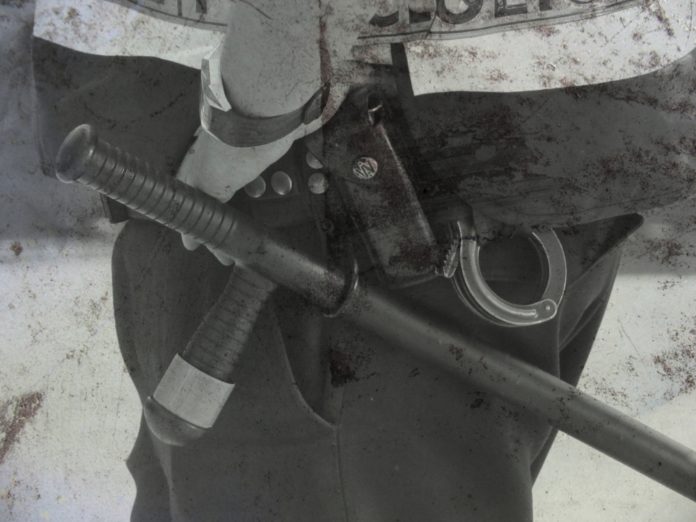 Governments around the world are being urged by UNAIDS to stop the targeting of the rainbow community amid the coronavirus pandemic.
UNAIDS Executive Director Winnie Byanyima made the comments in a recent press release that noted reports of governments and law enforcement officials targeting LGBT+ people.
"HIV has taught us that violence, bullying and discrimination only serve to further marginalize the people most in need," Byanyima explained.
"All people, regardless of their sexual orientation, gender identity or gender expression, are entitled to the right to health, safety and security, without exception. Respect and dignity are needed now more than ever before."
The UNAIDS report follows a Ugandan police raid on an LGBT+ shelter in the country's capital of Kampala that resulted in 20 arrests of its residents.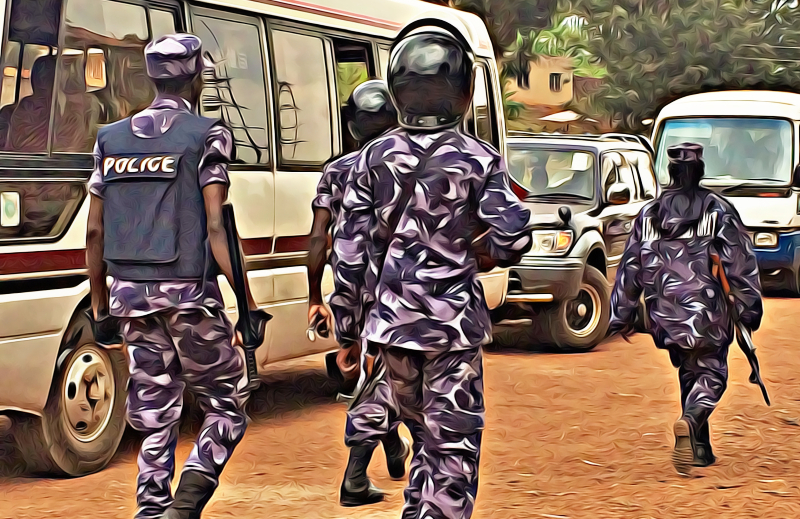 The UNAIDS report also notes the case of Ulysease Roca Terry, a 25-year-old gay Belizean man with HIV who died earlier this month after his arrest for violating the curfew imposed to curb the spread of the coronavirus in the Central American country. Media reports indicated that the man had been beaten by police officers following the arrest.
Other incidents noted also include the public humiliation by Philippine police of three LGBT+ people, among others, following violations of the country's curfew, and Deputy Hungarian Prime Minister Zsolt Semjén's March 31 bill with a proposal that would ban transgender people from legally changing their gender in the country.
UNAIDS & @mpactglobal are extremely concerned about reports that #LGBTI people are being blamed & abused during #COVID19.

We call on all govts & partners to protect, support & respect the human rights of LGBTI people during the #coronavirus outbreak. https://t.co/KYeXmSLQrt pic.twitter.com/k39kpqCZKB

— UNAIDS (@UNAIDS) April 27, 2020