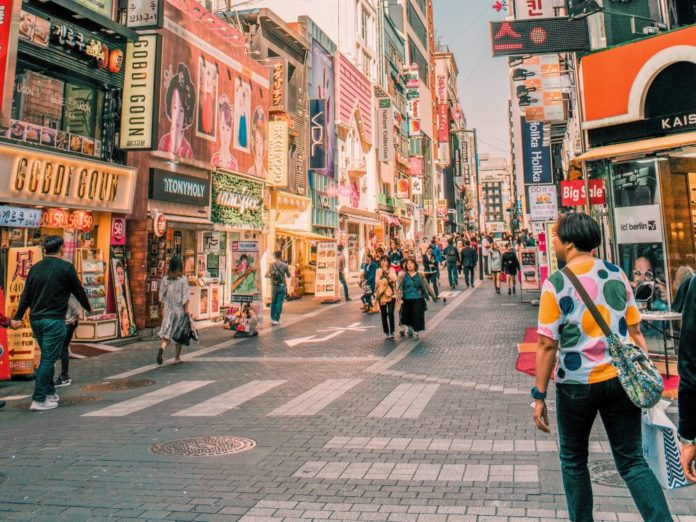 Homophobia is on the rise in South Korea thanks to COVID 19.
Backlash in South Korea against the country's gay community is prompting fears LGBT people will stop being tested for COVID 19 out of fear of being outed.
The backlash began after a number of cases were linked to Seoul's gay district. The Guardian reports that out of the 35 new cases reported, 29 were found to be linked to Itaewon, Seoul's gay district.
According to officials from the Korean Centers for Disease Control and Prevention (KCDC), the total number of cases linked to the gay district now stands at 86.
The increased number of cases linked to the gay nightclubs has raised concerns about a rise in homophobia in addition to a second wave of infections.
While homosexuality is legal in South Korea, attitudes towards LGBT people in the South Asian nation are known to be hostile.
The latest outbreak has led to a number of homophobic articles being published in local media. Kookmin Ilbo, a local media outlet with links to an evangelical church, first reported that businesses visited by an infected man over the long weekend were gay clubs,
That then led a number of other outlets to follow suit, revealing not only the identity of clients but also some of their ages and the names of their workplaces.
The Guardian reports that when another infected man was found to have been to a gay sauna in Gangnam, a slew of homophobic content in newspapers and online followed and that gay men are reluctant to get tested for fear of being outed.
"It took me a whole week to get up the courage to get tested," Min Jaeyoung, 27, told the Guardian.
"I even got ready to look for another job. As it turned out, I was not infected but I cried when I got that text not because I was happy not to be infected but because I really hate being a gay man in this country."