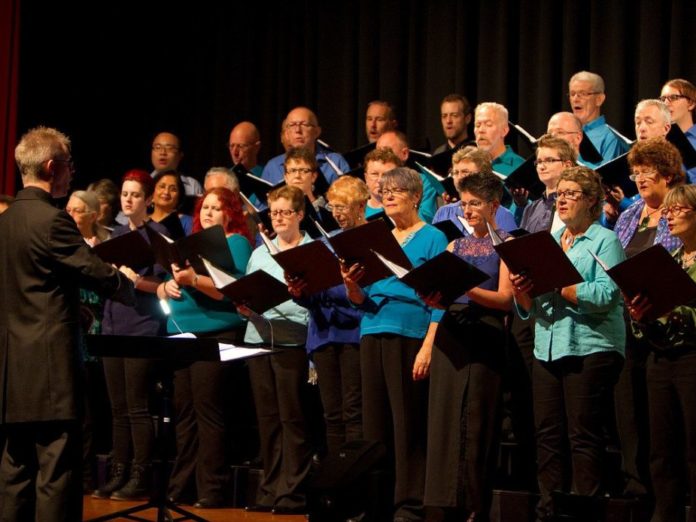 GALS has the honour of being the world's first rainbow choir to sing together again post-COVID 19 and is looking for new members to join them.
While the choir were unable to practice together in person over the lockdown period, they did hold a number of online catch-ups.
This week however the iconic group held their first in-person rehearsal since the COVID pandemic measures were lifted and are now keen for new members to join.
GALS' Toby Hilless tells express that the choir has "a diverse range of members, all with interesting individual stories of their own as well."
"Members cover all parts of the rainbow community, but also ages and cultures," Hilless says.
Hilless says the new member nights will run over the next few weeks and all are welcome to attend. For more information email membership@gals.org.nz or check out their website: gals.org.nz