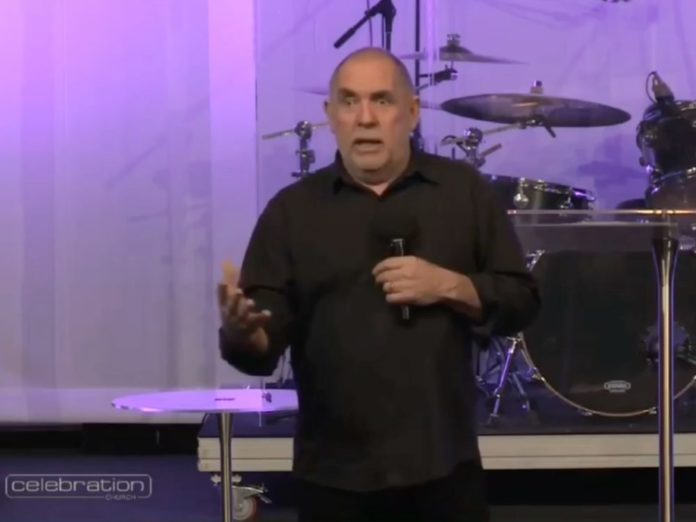 The erratic rant also includes disparaging remarks about George Floyd, praise for Donald Trump, racist stereotypes of Maori and references to penis size.
A Christchurch pastor has been slammed online as racist and homophobic after claiming bisexuality is the same as white people who "pretend to be black or brown."
The bizarre and rambling sermon was delivered by Murray Watkinson, the founder of Christchurch's Celebration Centre Church in Wainoni and began with a reference to the recent death of George Floyd, an African American man who died as a result of a police officer placing his knee onto his neck for several minutes.
Watkinson says Floyd had been "lifted up as a hero", but he had also had several stints in jail. "This ain't no saint, he's a villain."
Watkinson then claims there is an "identity crisis" amongst some white New Zealanders. "What if you are brown and you're internally divided? What you'll do is you'll choose a side, and then there are the ones who want to be bisexual – it's like the whites that pretend to be black or brown."
"Yo man, they're pants are down here. Not because they're well endowed, their pants are just down there. They've got the black clothes, the black hair, the black attitude going on bro. They've got it all going on and you look at them and you think, 'oh my goodness'. Talk about an identity crisis."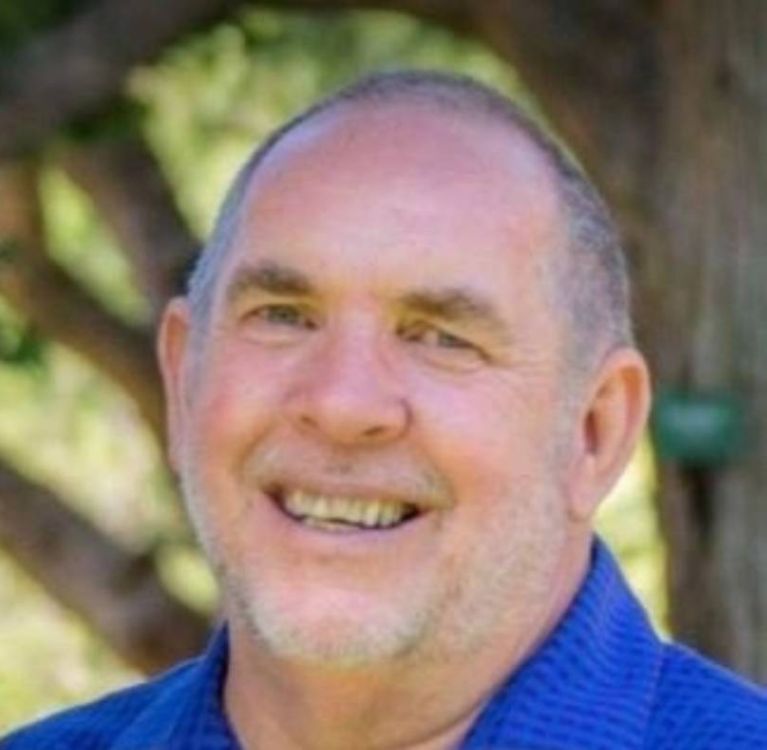 "You see them on TV – the whites that are supporting say New Zealand Māori issues – they're nuts. They're more Māori than the Māoris are." Watkinson exclaims.
Watkinson then likens the before mentioned group to bisexuals. "I reckon the bi[sexual] people, that swing both ways like the door and don't know who they are, I reckon they're gutless."
"They don't want to offend anybody so they're going to go whatever which way."
The Christchurch pastor then goes on to offer praise for US President Trump's anti-abortion stance.
"Good on you Donald," Watkinson exclaims to cheers from his congregation.
A video of the sermon was initially posted on the Celebration Centre's Facebook page but has subsequently been removed.
That hasn't stopped other Facebook users from sharing the video however, with users slamming the pastor for his comments.
"This actually saddens me more than anything. That he can use a platform in the name of religion to spread hate and laugh about it like it's humorous," one Facebook user wrote.
"I'm deeply disturbed that this whakaaro is being shared in our community," the Facebook user said.
"The fact anyone thinks it's ok to mock marginalised groups publicly is mind-blowing & extremely arrogant," another wrote.