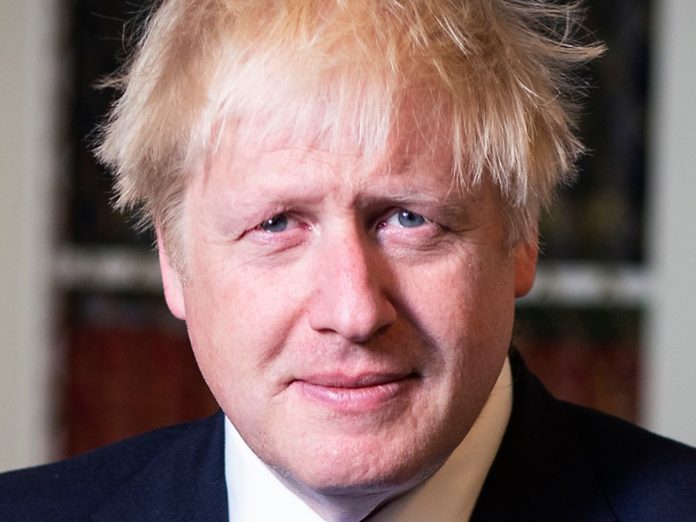 Amnesty International says the proposed legislation's scrapping "sends a chilling message that the UK is a hostile place for trans people."
United Kingdom Prime Minister Boris Johnson had dumped his predecessor Theresa May's proposed measures which would have allowed people to change their legal gender by "self-identifying" as a different sex.
In news which will dismay many Transgender people, The Sunday Times reports that Mr Johnson's government was instead preparing to set out new rules safeguarding female-only spaces – including refuges and public toilets barring those with male anatomy from using them.
Amnesty International has described the news as "extremely worrying".
"More than two years ago, the government rightly set out a plan to reform the out-of-date Gender Recognition Act – a U-turn on this would send a chilling message that the UK is a hostile place for trans people," a spokesperson said.
The details published on the front page of British newspaper The Sunday Times were from a leaked paper by the equalities minister Liz Truss which outlined the Johnson's government's delayed response to the public consultation on the Gender Recognition Act.
The paper is expected to be officially released at the end of July.
The 2004 Gender Recognition Act became the first law in the world allowing someone to change gender without surgery. However, the now-scrapped proposal drawn up by Theresa May's government would have removed the medical recommendation requirement before genders could be legally changed.
This result contrasts with reports that 70% of public feedback on the proposed changes to the Gender Recognition Act were in favour of allowing people to self-identify.
However, government sources dismissed those results saying they had been "skewed" by an "avalanche" of automated responses generated by trans rights groups.
A government equalities office spokesperson didn't deny the changes would be scrapped and said: "We will publish our response to our consultation on the Gender Recognition Act this summer.