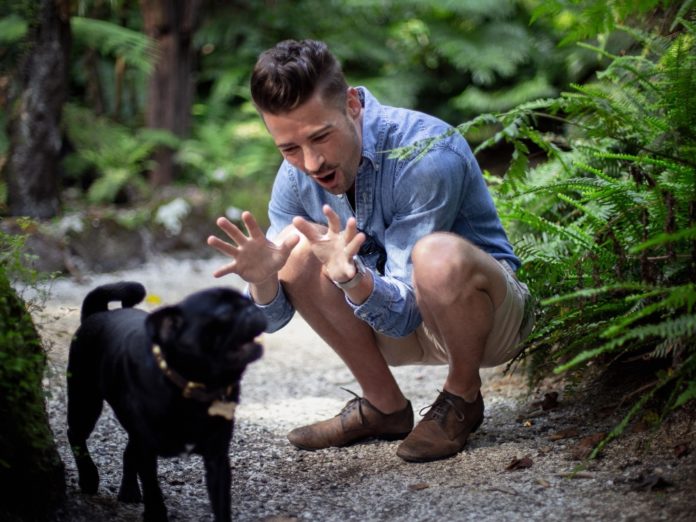 express chats with Rainbow Auckland President, Richard Burt about what's next for the organisation following New Zealand's historic lockdown.
Rainbow Auckland, New Zealand's largest LGBT+ Membership Association, create a professional environment that is devoted to business and community support for LGBT+ Members through a selection of relaxed networking and social events.
The organisation provides a platform for existing successful businesses to promote themselves while also supporting new businesses that are trying to launch or grow. Historically Rainbow Auckland and its predecessor GABA held monthly mixers on the first Wednesday of every month – something that Alert Level 4 Lockdown put a temporary halt too.
"We had to think outside the square a bit during this new normal," explains Burt who has been organising virtual mixer events to stop eager Rainbow Auckland members from missing out.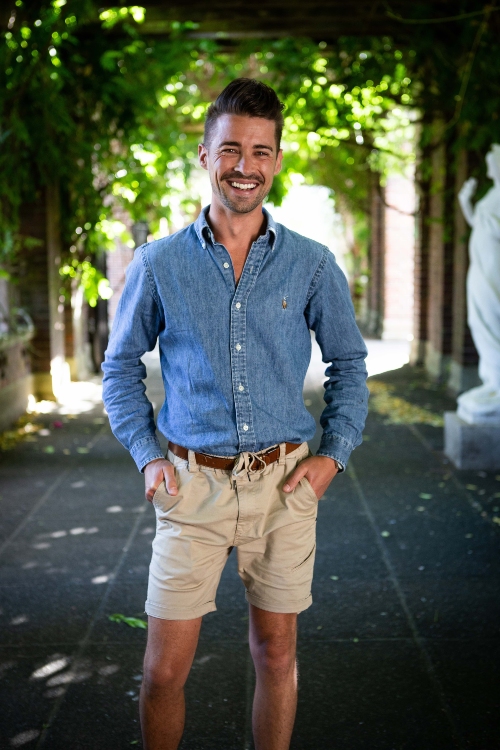 Keen to get back to business Burt says he's excited to see people face to face again when the physical mixers return, but in the meantime is looking forward to continuing to help support and promote Kiwi LGBT+ businesses and organisations virtually.
"To me, that's what Rainbow Auckland is all about. Supporting our community is more important now than ever in this 'post-COVID' world."
"Ultimately, this is the power of community, if we all get behind and support local LGBT+ businesses we can take pride in knowing we are doing our bit to help keep our community flourishing in the tough times," Burt adds.
While the last few months have been tough for many businesses, Burt highlights that he can certainly see a light at the end of the tunnel.
"We are already hearing from members who are touched by the support that the community has given them. I can already tell from my own role at New Zealand Sotheby's International Realty that business certainly is picking up. My business partner Stewart Morgan and I have been overwhelmed with enquires which is exciting and motivating at this time."
As New Zealand gets back to business Rainbow Auckland will host another virtual mixer event from 6 pm to 7 pm on Wednesday 3 June via the links below:
Find @RainbowAuckland on Facebook or visit rainbowauckland.org.nz for more info.
Photos | @sideprojectphotography