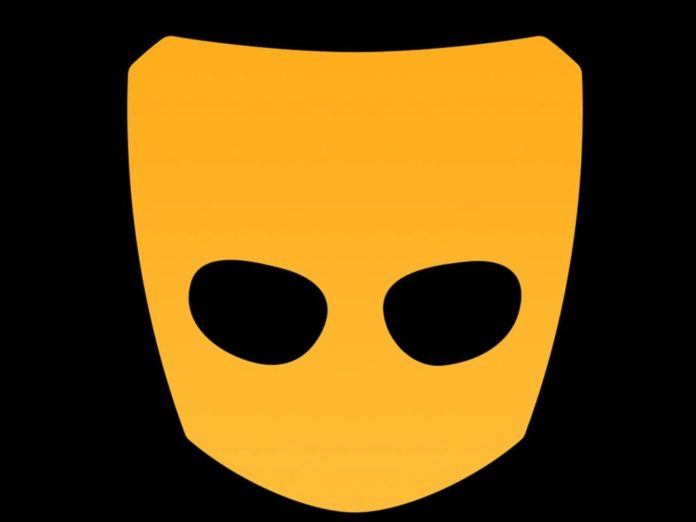 Popular gay dating app Grindr has announced its plan to remove the ethnicity filter in the app's next release in support of the Black Lives Matter movement.
In a recent twitter post, Grindr issued its full support for the #BlackLivesMatter movement stating that the company will stand with "the hundreds of thousands of queer people of colour who log in to our app every day."
"We will continue to fight racism on Grindr, both through dialogue with our community and a zero-tolerance policy for racism and hate speech on our platform. As part of this commitment, and based on your feedback, we have decided to remove the ethnicity filter from our next release," the company tweeted.
The controversial filter has long been subject to criticism as it allows users to avoid seeing people of certain ethnicities when scrolling through the homepage with some question the company's recent show of solidarity when taken alongside the existence of the discriminatory feature.
The Verge reports researchers have found that people of colour are rejected more often than white people on dating apps.
The filters were seen as a discriminatory measure against people of colour, enabling racist attitudes.
In a 2018 interview with The Guardian, former head of communications Landen Zumwalt, stated that the ethnicity filter did indeed promote racist behaviour but defended its existence on the claim that was useful for minority users who wanted to find people like themselves.
"We decided before we were ready to pull the plug on that, it was a conversation we wanted with our user base," he told The Guardian.
The announcement to abolish the ethnicity filter came on the first day of Pride Month, with Grindr announcing its removal in an Instagram post on Monday:
"We can still come together in the spirit of Pride, but Pride this year has an added responsibility, a shifted tone, and a new priority that will be reflected in our programming – support and solidarity for queer people of colour and the #BlackLivesMatter movement."
Grindr has also made donations to the Marsha P. Institute and Black Lives matter urging its users to do the same.