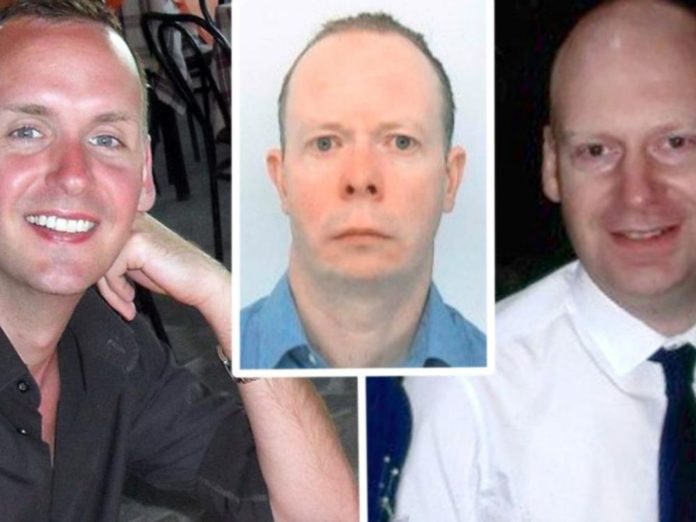 The attack is now being treated as an act of terrorism.
As police in the United Kingdom treat Sunday's (NZ time) stabbing spree in the town of Reading as a terror act, The Guardian has now reported that all three victims were gay men.
David Wails, a scientist, Joe Ritchie-Bennett, and history teacher James Furlong were all proud members of Reading's gay community.
The three men were stabbed to death in Forbury Gardens on Saturday evening (UK time) in a frenzied knife attack by 25-year-old suspect Khairi Saadallah.
Mr Saadallah was known to UK intelligence service M15 and had previously been investigated for links to radical Islamic groups.
The three men were in the park enjoying a picnic when the attack occurred.
Police declared the attack as a terror incident although detectives were still "keeping an open mind as to the motive" with mental health issues of the suspect also being considered as a significant factor in the attack.
Jamie Wake, a Reading Pride founding member told The Guardian that the local LGBT community was mourning "as one."
"The LGBT+ community and our allies who live in Reading know the Blagrave as a safe space for so many members of our community, a place we have all been drawn to as we all unite together to mourn as one.
"There are many people inside and outside of Reading who may not have known these men personally but will feel like they have lost members of their own community. To them I say you are a member of this family too and together we will work through this grief, together as one."