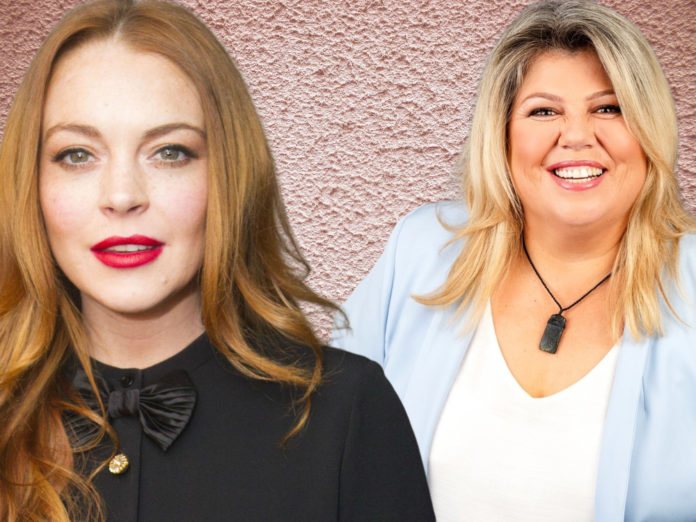 The hilarious lesbian comedian is set to be the new judge on The Masked Singer Australia.
New Zealand's funniest comedy export, Urzila Carlson is set to star as the new judge on the upcoming season of The Masked Singer Australia.
Carlson will join radio personality Jackie O, fellow comedian Dave Hughes and singer Dannii Minogue on the judging panel.
Carlson thinks she will be "pretty good" at guessing the celebrities behind the masks on the show.
Fellow judge Jackie O told Carlson in a radio interview that her predecessor had higher than realistic expectations. "When Lindsay was on, she was always thinking it was someone a bit bigger than what it was, like a really big international star" Jackie O said.
But Carlson who has worked on channel 10's Have You Been Paying Attention says she won't be making the mistakes Lohan made.
"I'm familiar with Channel 10's budget," she said. "I'm gonna be a little bit more realistic I think."
Carlson said in a statement released by channel 10 that she understood some would be sad about Lohan not being available and said she shared those sentiments.
"I'm pumped to do the show, but I'm also upset that Lindsay can't be the other panellist. But for anyone who is at home and angry, think about this – I have to wear her wardrobe because they've already spent the money, so they are just putting in a few clips for me. Spare a thought for me, and tune in just for that, and the amazing talent under the masks!"