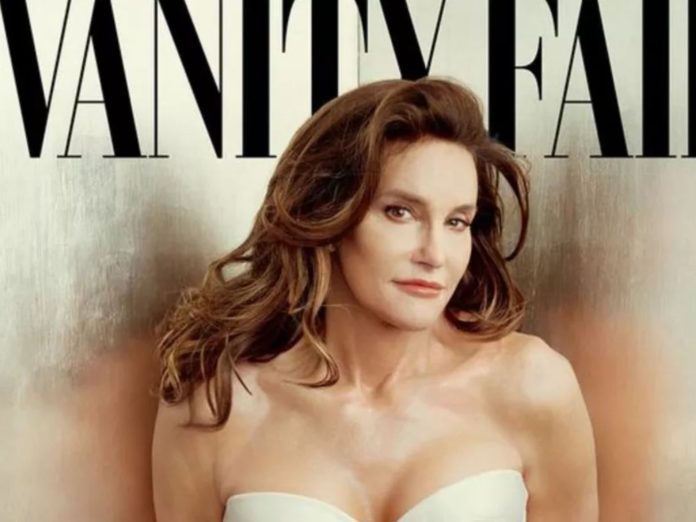 Jenner says she will run with Kanye West.
Transgender celebrity Caitlyn Jenner wants to be the next Vice President of the United States of America.
Jenner made the admission to TMZ when asked about her former son in law Kayne West's run for The Whitehouse.
"I texted him and said, "can I be your [Vice President]," the 70-year-old told TMZ.
West has yet to make an announcement on who his vice-presidential nominee maybe, as he continues with his farcical campaign to become America's next commander in chief, holding a rally last week in which he amongst other things denounced abortion.
It is unclear whether even West is taking his presidential bid seriously, with the rapper missing nearly every deadline to appear on state ballots across the country, including last week's deadline for Florida, – a key battleground state.
Jenner's indication of support for West's bid and desire to serve as his Vice President is not the first time the Olympian has been vocal about politics.
Jenner is a long-time Republican and was an outspoken supporter of President Donald Trump. However recently in a Washington Post column, she referred to that her support as a "mistake."
Despite hoping to use her position as a well-known Republican to have influence over the President on transgender issues, Jenner admitted that Trump had instead pursued action which "relentlessly attacked the transgender community."
Writing for the Washington Post, Jenner said, "The reality is that the trans community is being relentlessly attacked by this president. The leader of our nation has shown no regard for an already marginalized and struggling community. He has ignored our humanity. He has insulted our dignity."