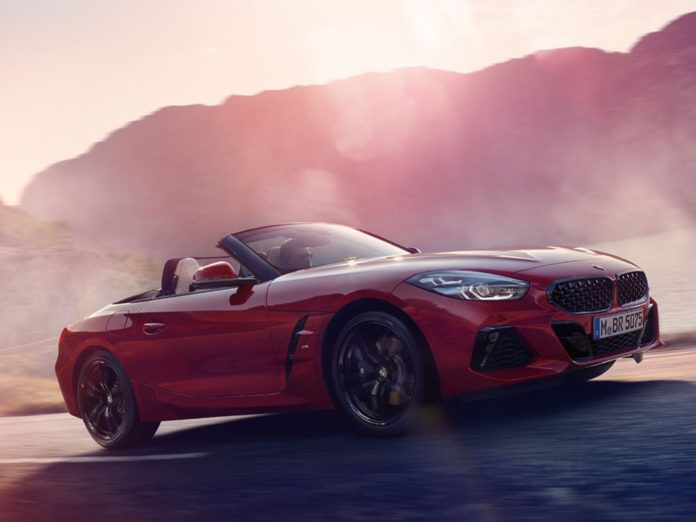 With spring on its way, what better way to embrace our soon to be lower Alert Levels than by taking the all-new BMW Z4 M40i from Auckland City BMW for a spin!
This new generation of BMW Z4 is showing us why BMW remains as one of the best premium car brands on earth. A perfect balance of luxury, performance and tech, the Z4 doesn't overdose on either, like recent models from car brands have.
If you're looking at a convertible, practicality is probably not top on your priority list. so I won't bore you with how much junk you can put in its trunk (it's just enough and you'll get over it … trust me)! However, where the Z4 skimps in boot space, it more than makes up for with performance and style.
This little rocket is certainly a head-turner, with its aggressive front, phat-ass, and popping exhaust, the Z4 screams out for admiration and attention.
Unsurprisingly, the Z4's interior is immaculately designed and executed. Everything feels solid and expensive – there's are no cheap plastics or annoying rattles to be heard (certainly not over the attractive purr of its 3 litre 6-cylinder engine).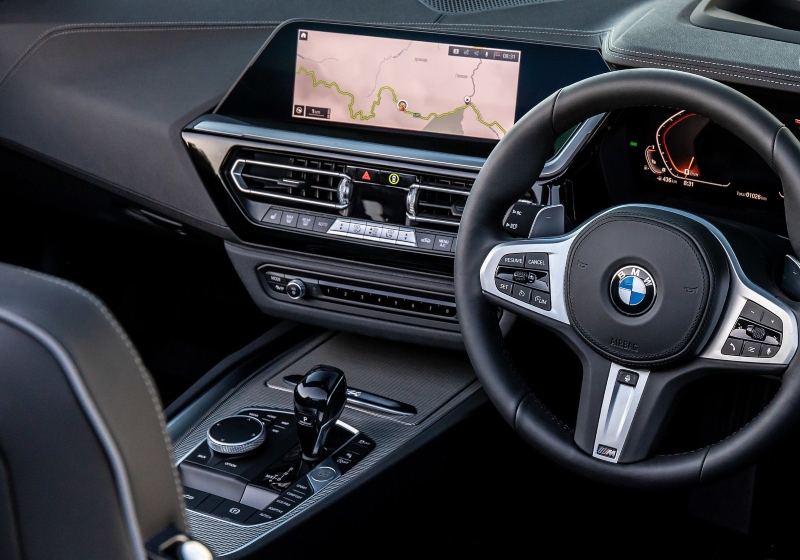 The useful bells and whistles that you would want are all here, BMW's new Idrive system, wireless charging for your phone, heads-up display, and adaptive cruise control; the Z4 is well equipped with tech to make your commute that much easier. Though if you're like me and want that pure BMW driving experience, simply switch the driving aids off.
The star of the show really is the combination of performance and handling. The Z4 is 'the ultimate driving machine' and lives up to the pure BMW enthusiasts expectations. As suggested in the 'M40i' name, this Z4 – while not a full-on 'M (high-performance) BMW' can easily propel you from 0-100km/h in around 4 seconds, while at the same time giving you reasonable fuel economy – averaging 7.5 litres per 100km.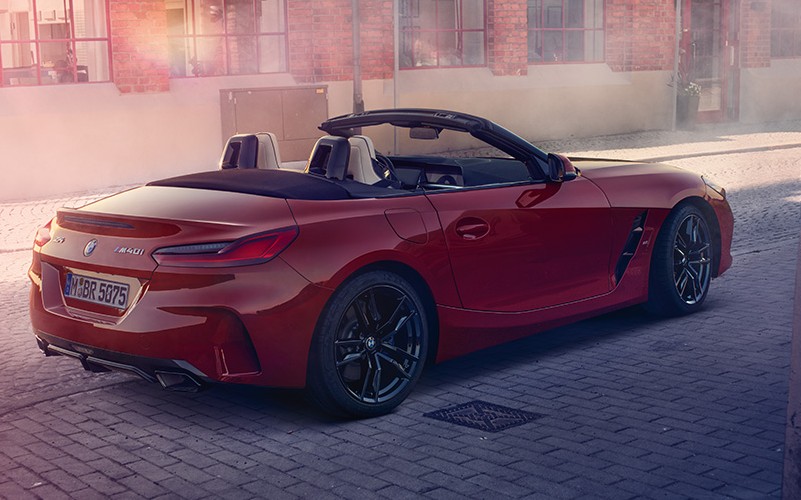 When it comes to handling the Z4 is literally like a go-kart on steroids, its nimble, direct, and sticks to the road effortlessly no matter the conditions. With a typical 50-50 BWW weight distribution, the Z4 feels super balanced and noticeably controlled when navigating our typically windy and unpredictable Kiwi roads.
In summary, the New BMW Z4 is a fabulously flamboyant, stylish, powerful roadster that does not miss any marks. A future classic and a modern masterpiece.
---
Test drive your New BMW Z4 M40i from Auckland City BMW and East Auckland BMW – Both dealerships are open for contact-less Sales, Parts and Service under Level 3. The team are committed to keeping both customers and staff safe.