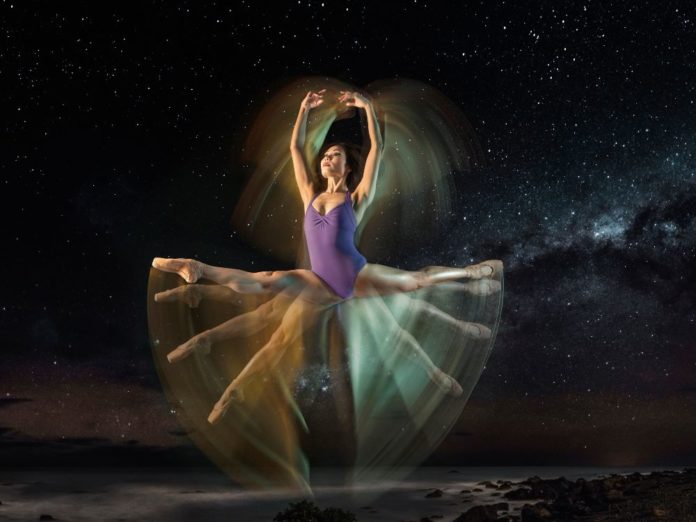 Royal New Zealand Ballet ASCENDS stages across the country AGAIN with Venus Rising.
The Royal New Zealand Ballet (RNZB) will be one of the first ballet companies in the world to rise from the artistic decimation of the global pandemic and return to the stage with an audience on 20 August.
Four extraordinary works created by four formidable and internationally renowned choreographers make up the powerful and vibrant programme. Each captures the spirit of Venus – the brightest of stars, and herald of the dusk and the dawn. A sacred goddess of love, beauty and victory over adversity.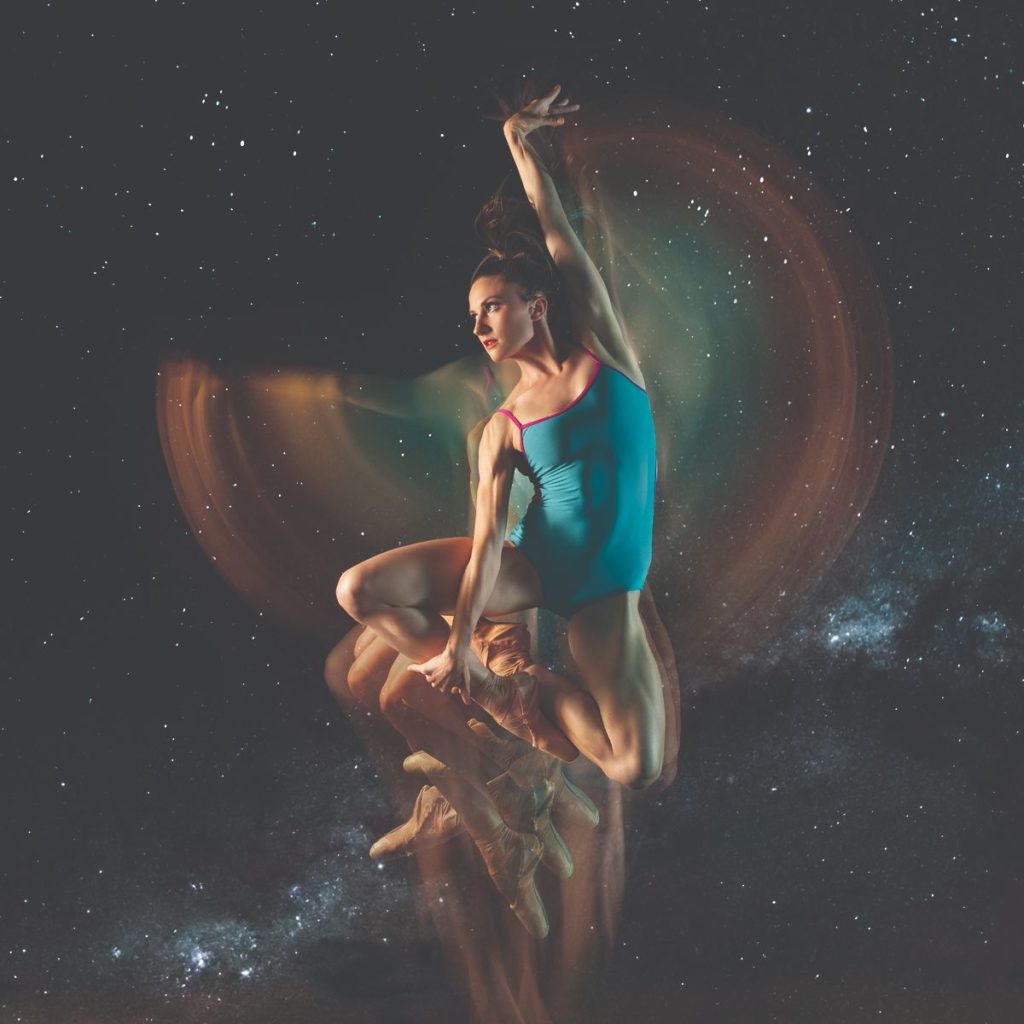 Twyla Tharp is one of the world's greatest living choreographers. In Waterbaby Bagatelles, 27 dancers leap and spin across the stage in an ever-changing ocean of light; the music flowing seamlessly as groups of dancers sparkle and glow.
Meditative and moving, Alice Topp's award-winning Aurum is inspired by the Japanese art of kintsugi, the practice of mending cracks in precious ceramics with gold, creating a new whole which celebrates the beauty of the broken. Topp, while an Australian, started her career dancing with the RNZB.
Venus Rising is completed by two works by leading choreographers whose earlier works for the company have been hailed by audiences and cherished by dancers: Andrea Schermoly's Within Without, and Sarah Foster-Sproull's (RNZB's Choreographer in Residence for 2020/21) Ultra Folly.
The national tour of Venus Rising commences 20 August in Wellington and concludes on 19 September in Auckland, stopping at Christchurch, Dunedin, Palmerston North and Napier along the way. Tickets are on sale now from rnzb.org.nz