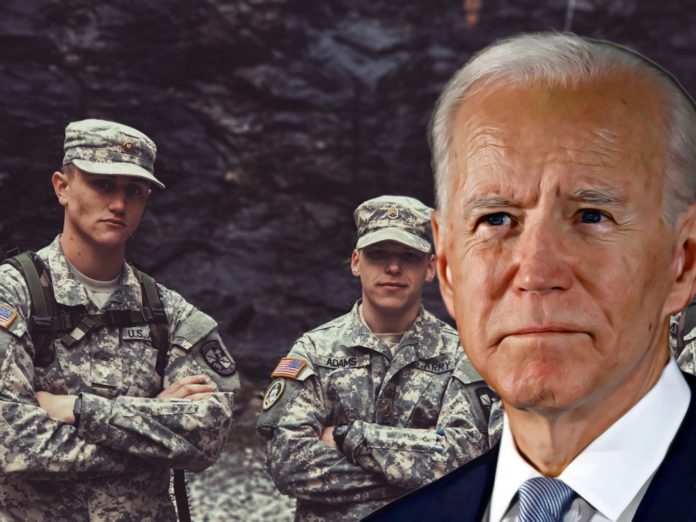 Democratic Presidential nominee Joe Biden has announced his plans to repeal the Trump administrations anti-trans policy that bans transgender troops from serving in the United States Military.
The former vice president's promise was made on the 9 year anniversary of the repeal of the Don't Ask, Don't Tell, policy.
His statement which was published in LGBTQNation Biden confirmed that he would overturn the 2019 ban "As president, I will direct the department of defense to allow transgender service members to serve openly, receive needed medical treatment, and be free from discrimination."
"Generations of Americans, many of them LGBT+, have shed blood around the world in defence of our freedoms and to protect US vital interests," he added.
"But instead of honouring them, resident Trump denigrates their sacrifice, calling our fallen service members 'losers' and 'suckers'.
"He's made clear he has no commitment to, or sense of, service, and no loyalty to any cause other than himself."
"Rather than put the national security interest of our country first, Trump reversed the Obama-Biden administration efforts to allow transgender personnel the right to serve and protect our nation."