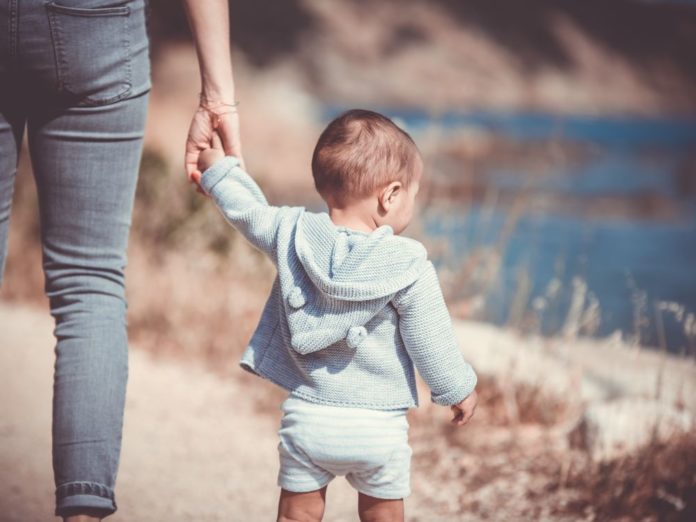 Adoption law reform would be a significant win for many same-sex couples.
Adoption law reform will be on the table if Labour is re-elected and National may support change also.
Justice Minister Andrew Little has indicated that he wants to change the 1955 Adoption Act, which he calls a "highly moralistic piece of legislation".
Currently, joint adoption can only take place if both parents adopting are married. While the includes same-sex couples who have wed, it does not include de facto couples or those in other legal unions.
Speaking on TVNZ's Breakfast program, the Justice Minister said the Act "was born out of a time when there was a huge stigma attached to young women having children out of wedlock" as was no longer fit for 2020.
"It was a property right – children as a property right – and ensuring that property rights and succession rights played out in a way that people could preserve and protect.
"The reality is, what people are doing now, in relation to providing care for children in a safe and secure environment, has got way past the law – the law has failed to catch up.
Like a ban on gay conversion therapy, a number of commentators have pointed the finger at NZ First being the roadblock to a change, although Mr Little was not keen to blame the junior coalition partner.
"I'm not going to point the finger at anywhere."
"There are areas of social policy that this Government has struggled to get on top of and get work underway on – this is one of those areas," he said.
"What I have done in the meantime is ask the ministry to start some preliminary work. I've asked the Law Commission to look at the issue of surrogacy – we have no real framework around surrogacy – so the Law Commission will start that work next year."
"Depending on what happens on the 17th of October, there may well be a reconsideration of the Adoption Act in the next Parliament."
The Justice Minister indicated that National was also willing to work with the government on amending the 1955 Act.
Mr Little says the National party leader Judith Collins is "agreeable – they wanted to help if they are in a position to and that's the makeup of Parliament next time.