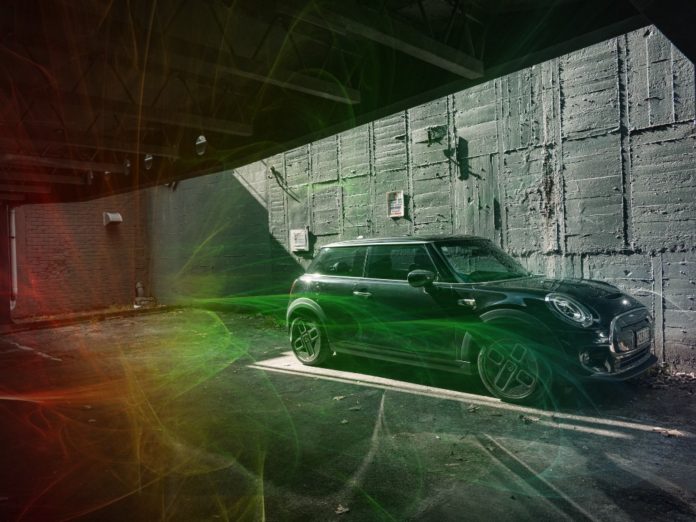 The long-awaited and much anticipated First Edition MINI Electric Hatch has finally reached our shores. And as luck would have it, it is well worth the wait.
Thanks to Dan The MINI Man from Auckland MINI Garage, express took the all-new Electric MINI out for the weekend to see what all the buzz was about.
When we arrived at Auckland MINI Garage in New Market to collect our 100% electric MINI the first thing that struck us was how much the MINI Electric Hatch didn't stand out from its petrol MINI peers.
Like a stubborn pom, and almost as a middle finger to other electric vehicles who scream at the top of their lungs "I'm an EV," the MINI Electric Hatch is exactly what you expect from the brand that optimises London-style.
Keeping true to its historic design shape and go-cart-like performance; only a couple of subtle design changes are noticeable at close proximity and are there to play a purpose, by helping with aerodynamics and weight reduction, to keep the speed and handling that you expect and adore from a MINI. It's almost like MINI were designed to be electrified from their inception in 1959!
Couple the superb handling with instant acceleration, no gear changes, a lowered centre of gravity, and s perfect 50-50 weight distribution and you have a surprisingly fast, agile EV, that doesn't look like a Transformer that you paid way too much for. Sorry Tesla, but we're looking at you!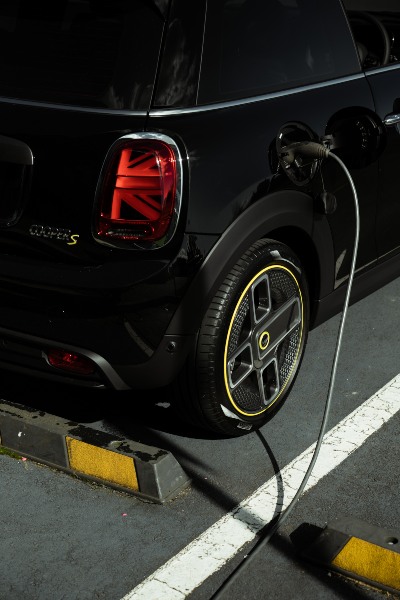 While the MINI Electric doesn't have the biggest battery on the market. (We all know size isn't everything.) This results in a lighter vehicle with a range (233 KM) that's perfect for daily commutes and can obtain 80% charge in just 36 minutes when using a DC Fast Charger.
With over 180 hp of power, the MINI Electric Hatch thrusts you and your gaggle of gays from 0-60kph in just 3.9 seconds, making this the most exciting quickie you'll have this side of the border!
The build quality, inside and out, is exceptional. Exceeding the likes of more expensive rivals, yet still filled with all the tech you expect from a European car. While low to the ground, the MINI Electric Hatch is also super comfortable to be in, no matter the speed or road surface, thanks to its plush leather seats; which as Dan points out, hug you warmer than a bear at an Urge underwear party.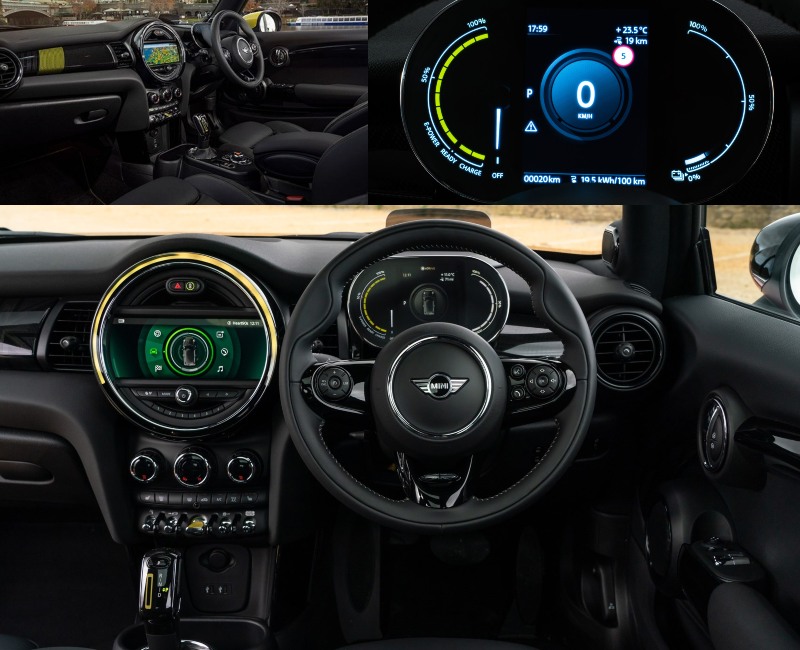 With a mini price tag of just $59,900 (plus ORC), the MINI Electric Hatch is affordable great value electrified fun that sets the new standard in EVs.
Test drive your new MINI Electric Hatch today at Auckland MINI Garage (381-383 Broadway, New Market) or call Dan on 021 952 130.