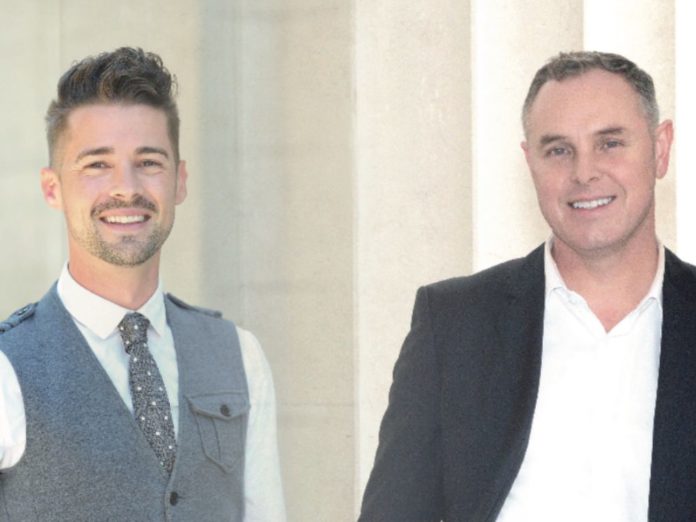 Thinking of selling? You never get a second chance to make a first impression. Sometimes it is the smallest improvements that pay the greatest dividend when a home is sold. express chats to Richard and Stewart from NZ Sotheby's International Realty about their top common-sense tips to make a big impression – without spending thousands!
Clean, clean, clean. Dust off the fireplace, polish your appliances and faucets and give the windows a thorough washing. Seriously consider hiring a professional cleaning service.
Pay attention to smells. Don't cook anything pungent while selling. Light a scented candle and keep your windows open to help remove any musky odours.
Clear out the clutter. You want buyers to focus on how awesome your space is, not how messy it looks.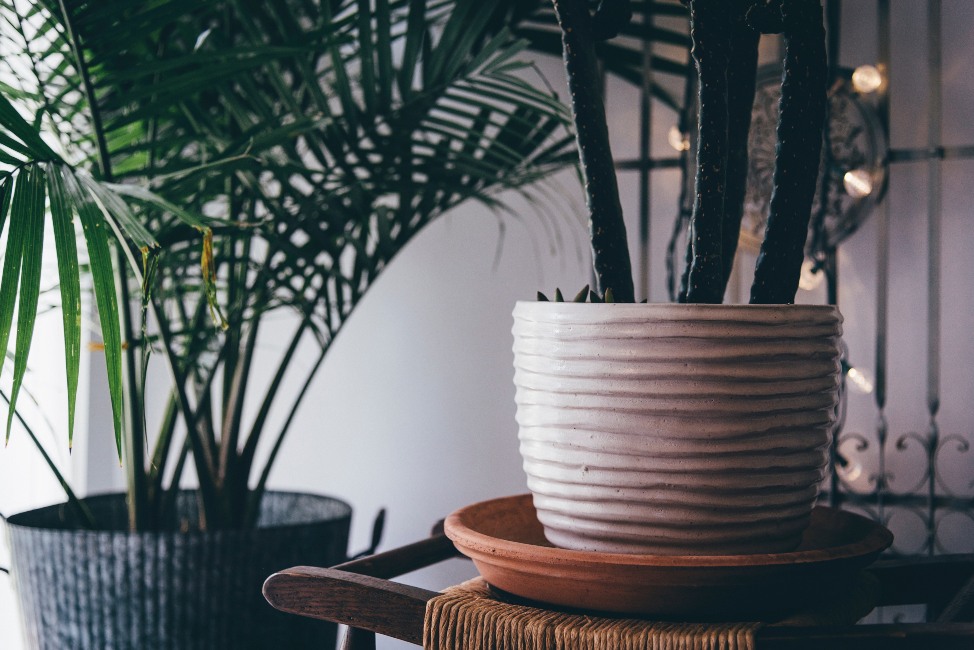 Touch up and re-paint any blemishes. Get some colour matched quality paint and repaint those undesirable spots (that you've been meaning to get around to for years). This will give your rooms a fresh and clean feel removing your old baggage.
Keep the décor simple. To help buyers imagine themselves in your space, get rid of any art or other décor that might turn off people with different tastes. A classic landscape painting? Totally fine. Your zebra print leather couch? hmm maybe hire a replacement.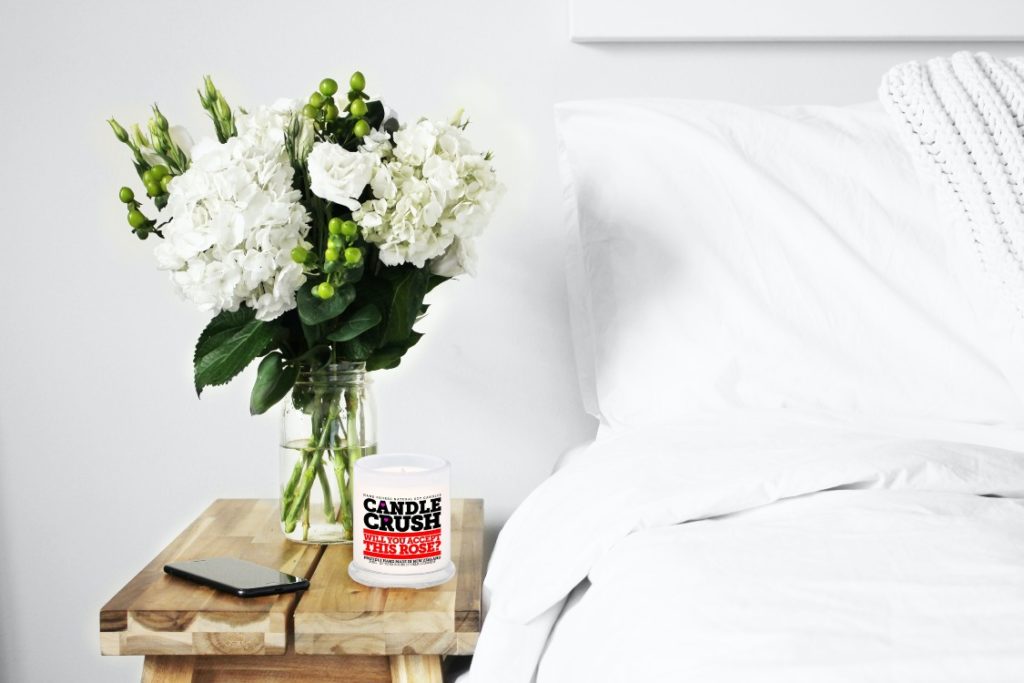 Let there be light! Open up all the windows! Let in that natural light and add floor or table lamps to areas that are dim. A bright, cheery room looks bigger and more inviting.
Bring nature inside. Potted plants or a few pretty buds in a vase are. great for filling in empty corners and draw attention to features you want buyers to notice.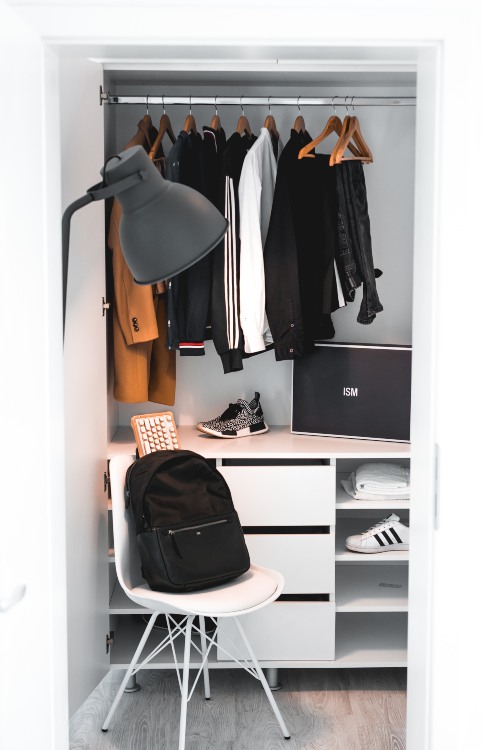 Organise your closets. Storage space is a huge selling point. Invest in some boxes, dividers and other solutions that will help you make your stuff look more organised, and remove extra items you don't need immediately.
Close the toilet! When it comes to both showing and photographing your home, this simple little trick can make a surprising difference, and gives a cleaner feeling.
Boost the curb appeal. Make sure your home's exterior looks excellent. Trim your shrubs, weed your flower beds, fix any peeling paint and keep the paths clear.
Contact either Richard (+64 21 773 187) or Stewart ( +64 21 933 305) for more information on Maximising your sales price.