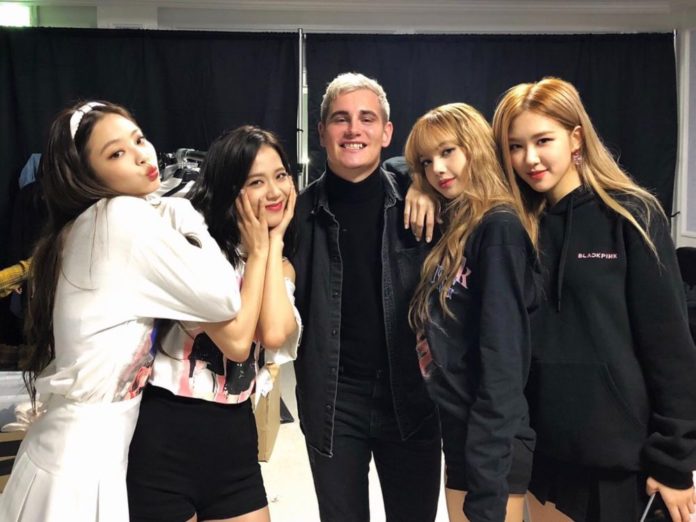 Homophobic abuse and death threats from a group of K Pop fanatics has left one young Auckland choreographer in tears and fearing for his life.
A New Zealand choreographer has homophobic abuse and death threats online from K-pop fans because they didn't like one of his dance routines.
Daily Mail Australia reports that Auckland-based Kiel Tutin became a worldwide trending topic on Twitter after fans of the South Korean girl group Blackpink trolled him because he was credited publicly with choreographing the group's new single, Lovesick Girls.
In an emotional Instagram post, the 24-year-old said that he opened Twitter on Saturday to discover "25,000 faceless accounts telling [me] to die."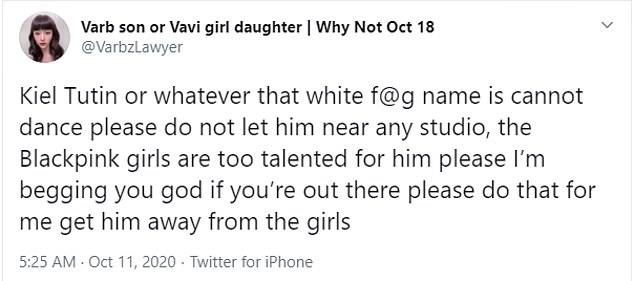 'I opened Twitter to see thousands and thousands of messages saying [the choreography] sucks, obviously insults, and making fake images of me being racist and saying that I should die and death threats,' Tutin said.

The 24-year-old choreographer says the iconic part of the abuse is that barely any of his choreograph was used in the girl band's new single. "Only 20 per cent was used," he said of his contribution.
"Which we've grown to accept with these K-pop companies because they'll contact multiple choreographers and they have in-house choreographers that change it and make their own decisions about what the artist should be doing."
Tutin is not the only Kiwi connection to the girl band, best known for their recent collaboration with Lady Gaga on her album Chromatica. One of the band's member's Rosé Park was born in New Zealand and raised in Melbourne.
Park's bandmate Jennie Kim also spent five years studying in New Zealand before returning to South Korea.
Blackpink have yet to comment publicly on the situation.