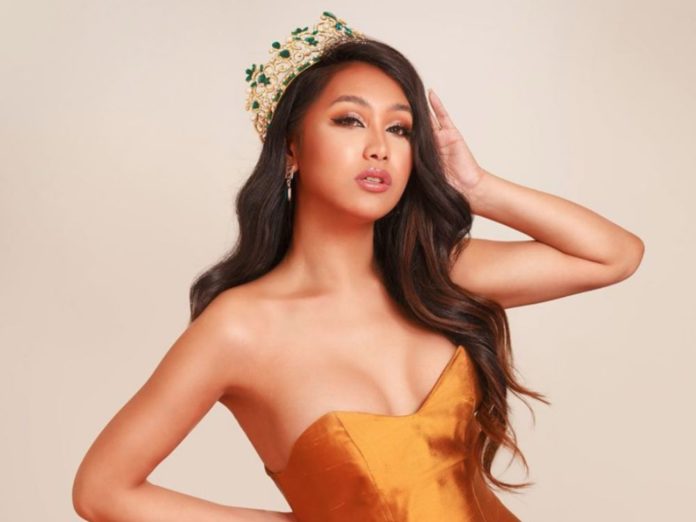 Arielle Keil is the first trans woman to be named Miss New Zealand ever.
Arielle Keil has made history becoming the very first transgender Miss New Zealand.
Speaking to metro.co.uk about her win, Ms Keil says being crowned Miss New Zealand had always been a dream of hers. "The pageant was an amazing experience! It's something I've wanted to do for the longest time so to actually live out my dream has been amazing!"
Keil says she had to overcome significant discrimination as she transitioned and was initially kicked out of her family home when they found out.
Her family has subsequently accepted her once more and Keil says she has no regrets.
"I knew that being openly transgender meant that a lot of the world is going to think I'm some sick freak of nature but I always think of this when making decisions – "when I'm 70 and on my deathbed, is this something I'm going to regret doing or not doing?"
"The answer was crystal clear. I'd already spent the formative years of my life as the wrong gender, I didn't want to waste my twenties in the wrong body either," Keil told metro.
"The silver lining is that my dad now fully accepts me as his daughter and I can see on his face that he is proud of me, like genuinely proud of me!"