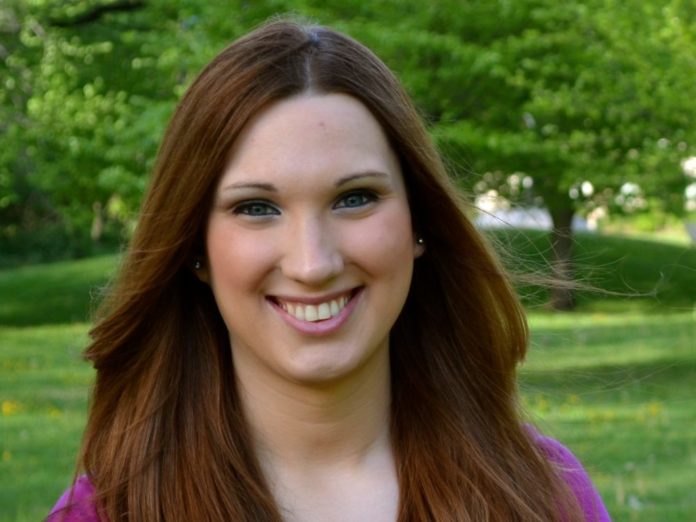 While the Presidential election is too close to call, the state of Delaware has made history, electing the first transgender state senator.
Sarah McBride has been elected as the new state senator in Delaware.
McBride, aged 30 and a Democrat won her district comfortably in an area Hillary Clinton won by nearly 70% in 2016.
McBride's campaign promoted the fact she had worked in roles at the Human Rights Campaign and Equality Delaware, in addition to the campaigns of former Delaware Gov. Jack Markell and Democratic Presidential nominee's son former Attorney General Beau Biden.
McBride has been the target of a number of anti-trans posts made by her opponent but she told Vox that it didn't impact the way voters voted in the election.
"Voters in this district are fair-minded and they're judging candidates based on their ideas and not their identities."
"They're looking for candidates with the imagination and the energy and the experience to meet this moment with meaningful results," she said.