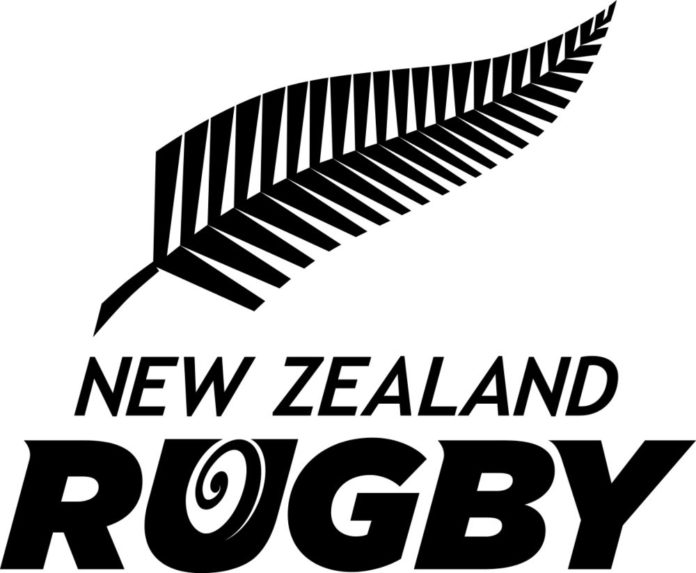 New guidelines are being drafted to allow trans women to participate in women's sport.
In light of World Rugby's transgender guidelines which banned trans women from playing in elite women's rugby, Sport NZ and Rugby NZ are undertaking "complex" work to draft their own guidelines which will see transgender athletes the ability to compete in community-level sport.
Stuff reports that both NZR and Sport NZ want to establish "guiding principles" for the inclusion of transgender athletes in sport in addition to an NZ Rugby Transgender Player Policy.
In a statement, NZ Rugby said the process was in its "early stages".
"[We] are in the early stages of undertaking a consultation process to explore potential steps to ensure rugby and other community sport is inclusive for transgender New Zealanders," the statement read.
The work involves the hiring of trans-Tasman public policy firm Allen + Clarke to undertake interviews with a range of stakeholders, although it is unclear who those stakeholders are specifically. Those consultations have begun and are expected to continue into 2021.
The research aims to address "safe and meaningful engagement" in sport; pathways for transgender athletes and the impact of transgender participation in sports as well as transgender inclusion policies across sports bodies in NZ.