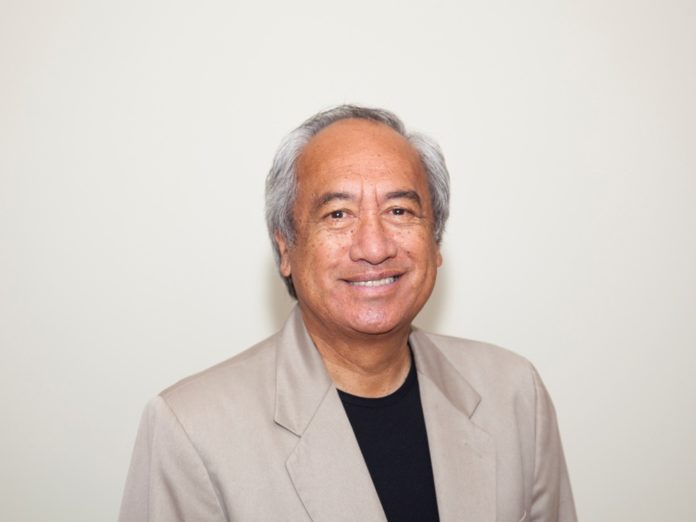 Historian Gareth Watkins explores significant February dates from past, to see how the month of love and pride has shaped us.
February 1817
Feminist and businesswoman Mary Taylor was born in Yorkshire, England. In her twenties she emigrated to New Zealand. Her life-long friend and possibly lover, Charlotte Bronte, wrote of Taylor's departure "To me it is something as if a great planet fell out of the sky." According to author Beryl Hughes, Taylor was more uncompromising than most feminists of her time with an "emphasis on the value of work for women and on the right of women to lead their own lives." Taylor spent most of her 14 years in New Zealand living and conducting business in Wellington. Remarkably during her time here, Taylor experienced three major earthquakes: the magnitude 6 Wellington earthquake in 1846, the Marlborough 7.4 earthquake in 1848 and the Wairarapa 8.2 earthquake in 1855.
7 February 1944
Writer Witi Ihimaera was born in Waituhi, near Gisborne. In 1972 his first short-story collection was published, followed a year later by Tangi – the first novel in English by a Maori author. A number of Ihimaera's best-known novels have been adapted for film including The Whale Rider and Nights in the Gardens of Spain. He's also received numerous literary awards including the Prime Minister's Award for Literary Achievement. In 2009, when receiving the Te Tohu Tiketike a Te Waka Toi arts award, Ihimaera said "this award is for all those ancestors who have made us all the people we are. It is also for the generations to come, to show them that even when you aren't looking, destiny has a job for you to do."
6 February 1946
This year marks the 75th anniversary of the brutal killing of Miles Radcliffe in a chocolate/ice cream factory in central Wellington. Radcliffe was the factory's manager and a "known homosexual." He had a reputation for hosting parties for very appreciative service people during the Second World War. Radcliffe's body was found in a doorway in the factory. He had been strangled and beaten to death the night before. Staff told police that he was a homosexual and would, according to the caretaker, take men back to his office in the evenings where he had a couch. Radcliffe had not been robbed but a pathologist determined that he was sexually aroused at the time of his death. No one was ever charged with his death but evidence pointed to the killer(s) possibly being crew on a ship which was in port at the time.
5 February 1996
The first broadcast of the weekly Express Report occurred. The programme began as a broadcast segment on regional television hosted by Andrew Whiteside and Nettie Kinmont, with a weekly gossip segment by David Hartnell. It soon became a stand-alone half-hour show on TVNZ called Queer Nation. The show (the first of its kind in New Zealand) featured rainbow news, events and profiles from around the country. Writing for the NZ On Screen website, Annie Murray noted "In the years before the internet became widespread, Queer Nation was widely believed to provide a lifeline to LGBT viewers in smaller rural towns where they had little or no other support." Despite this, it was relegated by TVNZ – like other "special interest" programmes – to an off-peak viewing time (a weekday at 11pm). Queer Nation went on to become the world's longest-running free-to-air factual television series for rainbow communities.
12-14 February 2016
The inaugural Same Same But Different LGBTQI+ literary festival was held in Auckland to celebrate New Zealand's top writing talent and "the richness inherent in difference." Reflecting at the time on his own journey, founding Festival Director Peter Wells said "I have to thank the bullies [at Mt Albert Grammar School] because I became a writer, which enabled me to say on paper what I couldn't say out loud… I began to feel the enormous freedom of being able to say exactly what I wanted… Written and spoken language became my weapon." In 2021 the festival expanded to five days, made all of the events free to attend and welcomed Sam Orchard as Festival Director.