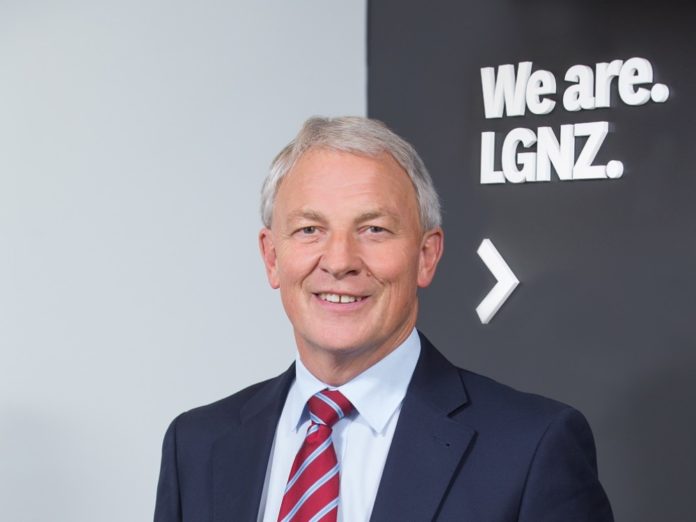 Phil Goff has added his voice to the 157,000 New Zealanders who signed a Green Party petition to expedite the ban on conversion therapy, as government give timeline for outlawing the practice.
Auckland Mayor Phil Goff supports banning conversion therapy. In a statement to express he said:
"We celebrate our diversity as a city and people's rights to celebrate their identify and be who they are.
"Conversion therapy is a harmful practice. It tries to force people to change who they are and is incredibly damaging.
"It is contrary to our values of being inclusive, respectful and accepting."
Justice Minister Kris Faafoi has said the government will be introducing a law to ban Conversion Therapy midway through 2021 and hope to have it passed before Pride Month next year.
In a social media post End Conversion Therapy NZ's co-founder Shaneel Lal said:
"Banning conversion therapy is not the same as ending it. The harm has been done, and the state is responsible for redressing it. The victims and survivors must be given support to heal from the harm of conversion therapy. We also need a robust education of all New Zealanders. Punitive approaches alone won't solve these issues; they need a nuanced approach. However, the government is only proposing a ban. This is a sign that little effort has been made on their behalf to consult the queer community."